Incident reporting: incidenten melden in de zorg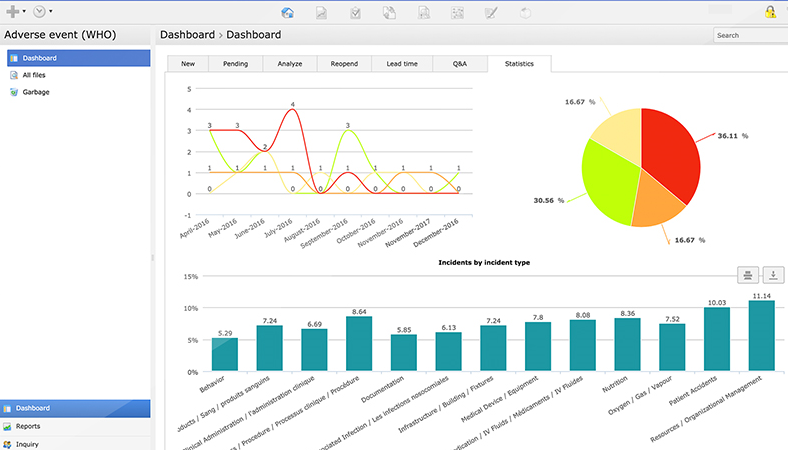 Onder incident reporting verstaan we incidenten melden in de zorg. Incidenten zijn situaties waarin een cliënt nadelige gevolgen ervaart van een handeling die niet uitgevoerd wordt zoals het moet. Het bekendste voorbeeld is misschien wel het onjuist toedienen van medicatie. We vertellen je meer over waarom het zo belangrijk is dat de drempel voor incident reporting zo laag mogelijk is.
Waarom incidenten melden in de zorg?
Incident reporting begint erbij dat alle betrokken medewerkers weten waarom incidenten melden in de zorg zo belangrijk is. Ook al is het belang van incident reporting in theorie voor iedereen volstrekt logisch, in de praktijk komt het regelmatig voor dat een al herstelde fout niet meer gemeld wordt. Waarom zou je dat doen als het toch al opgelost is?
Als het voor iedereen duidelijk is dat het melden van incidenten de kwaliteit van zorg verbetert en helpt bij het voorkomen van nieuwe incidenten, zullen medewerkers gemakkelijker incidenten rapporteren. Met de software van The Patient Safety Company zorg je er tegelijk voor dat het melden van een incident een eenvoudige handeling wordt.
Free eBook
Incident Management eBook
Read our free eBook for more information about setting up incident management.
How do you ensure your organisation learns from incidents?

How to modernise to digital incident management?

Including tips for analysing incidents.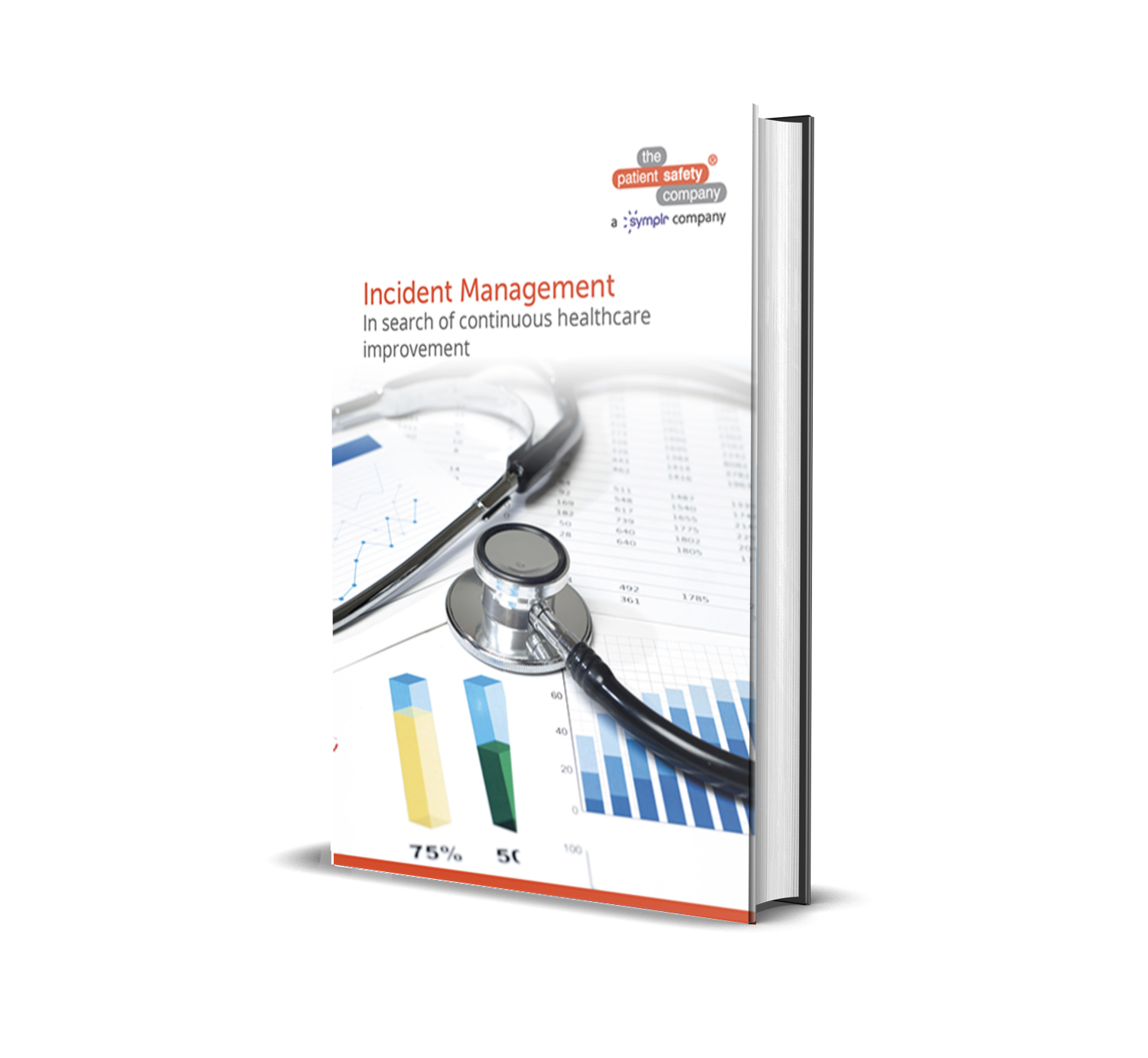 Make a quality management improvement plan
Matching your personal quality management plan with the unique realities of your organisation calls for intelligent solutions. The Patient Safety Company has been at the forefront of designing innovative online platforms intended to provide precisely that. We make sure that quality management plan construction dovetails with the direction of your current organisation. Moreover, our app-based technology is easy to share and intuitive to use, unlocking the full potential of your entire workforce as part of the continued improvement cycle you require.
One of the pillars of an effective quality management plan is a do check act cycle. This format promotes working in incremental steps towards ever better care. New improvements are smoothly integrated into previous decisions. As you move ahead, an inbuilt requirement to look back and evaluate promotes lasting, sustainable layer of measures, embedding your quality management plan in healthcare practices that stay effective from all the perspectives involved.
Read more about the options to learn and improve with our software in your organization.
Types of quality management systems
TPSC quality management solutions embody sufficient flexibility to accommodate for any specific demands of your organisation's professional expertise. All relevant aspects can be tailored to suit your needs.
No matter which type of quality management plan you choose to implement, however, every solution fully meets the requirements of international ISO 9001 industry standards. To us, this is simply yet another way of ensuring that quality management complies with the realities of working with vulnerable people, their careers, and the passionate professionals who make it all come together.
Train your employees with our quality management system
Of course, your chosen solutions will only work to full effect if your staff receive appropriate training in a quality management course. As you would expect, we provide full quality management courses for UK healthcare staff. With the right quality management system course, you ensure everyone is fully equipped to make the most out of the possibilities your QM infrastructure provides.
Our quality management training UK programme covers the full spectrum of tools included in your chosen solution. That way, both the online and offline advantages of our software get used to maximum effect. Implementing quality management in healthcare course material is yet another way to integrate the do-plan-act cycle into every last component of the way you work in your everyday practice.
Free eBook
Quality management system cost
When it comes to determining quality management costs, be sure to take into account the associated investments you are making for the future of your organisation and clients. Quality management system expenses count towards the continued improvement and reinforcement of best practices and top-level care. Moreover, they help enable your workforce to do what they do best, in safe conditions that stay up-to-date with the new challenges that tomorrow's healthcare presents.
We help you make sure that your chosen quality management system healthcare expenses are worth every penny you invest, whatever the future holds for you, your staff, and the patients that rely on your consistent quality services.
Is your organization about to make the transition from paper to digital work? Or does the organization have a digital quality management system they want to replace? In both cases the best advice is to make a business case.
Download our free eBook for help with your business case.
Benefits TPSC CloudTM software
With our software, a complete Patient Safety platform is ready for you.
1
Flexible platform
Access anytime, anywhere, securely managed in the cloud. Flexible and scalable to organize due to the modular structure. With many options to adjust each part to your own needs.
2
Easy implementation
Quick and easy to set up. Due to the user-friendly design, no programming knowledge is required for the implementation. Our consultants are ready to help with your configuration.
3
Low cost
Our software is a cost-efficient solution for patient safety management, because many of the building blocks have already been made for you! Suitable for both small and large organizations.
Want to learn more about our software?
Schedule a free online demo or discuss your needs with a specialist.
Learn things like creating an incident reporting form

See how easily you can analyse incidents and quality-related data