Contact us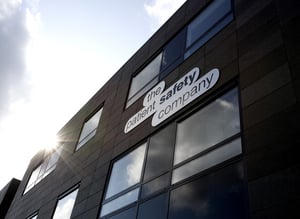 Do you have a question or do you want to brainstorm with one of our experts
about quality and risk management without any obligations?
Complete the contact form and we will contact you as soon as possible.
Or you can call us at +31 72 8200 400 or send an email to info@patientsafety.com.
If you are a client and you have a support request, you may use the following email address to send us your request: servicedesk@patientsafety.com.

We will be happy to assist you.