The strength of our software platform is the possibility to configure applications yourself, making custom solutions rapidly available at low costs for any organization.
Thanks to the flexibility and user-friendliness of our software platform, anyone can develop new solutions or adapt existing solutions. Because of the point and click method you no longer need programming skills. Develop what your organization needs!
Our software allows you to configure applications that fully meet the wishes and needs of your organization. You are able to configure those data sets and workflows that are required by your organization. Obviously, you can also have a TPSC consultant configure tailor-made applications.
Benefits of the TPSC CloudTM platform
Flexible data collection
All data elements that you wish to collect in an online form or file can be easily configured. You can choose from 25 different types of questions, such as date, time, open-ended, select or calculation fields.

Workflow and notifications


The flexible and configurable workflow allows for automation of any process. Automatic actions and notifications will support your processes.

Produce any desired overview
Group, filter and search your data for better understanding. Use dynamic work lists and produce any desired overview.
User management
The TPSC Cloud™ development platform contains an intelligent and multi-level user management, which allows you to determine, assign and manage the rights of all users of the application(s).
Management dashboards & reporting
Real-time dashboards and reports give insight into the current situation at any time. By creating standard templates, you can periodically generate reports with a simple click of a button.
Audit trail
Changes within a file or dossier are recorded at all times. You can therefore always see what changes have been made, by whom and when.
Want to learn more about our software?
Schedule a free online demo or discuss your needs with a specialist.
Learn things like creating an incident reporting form

See how easily you can analyse incidents and quality-related data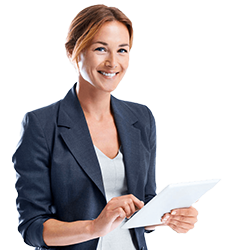 Existing custom-made applications
The Patient Safety Company is known for its advanced software solutions that can be fully adapted to existing processes within your organization. This flexibility not only applies to our standard solutions though. It is one of the unique features of our platform.
Examples of custom-made solutions built by our clients:
Audits
Competency checklist
Fire alarm assessment
Helpdesk ticketing
Suggestion box
Supplier management
Shift planning
Product management
Safety rounds
Work permits
Free eBook
Incident Management eBook
Read our free eBook for more information about setting up incident management.
How do you ensure your organisation learns from incidents?

How to modernise to digital incident management?

Including tips for analysing incidents.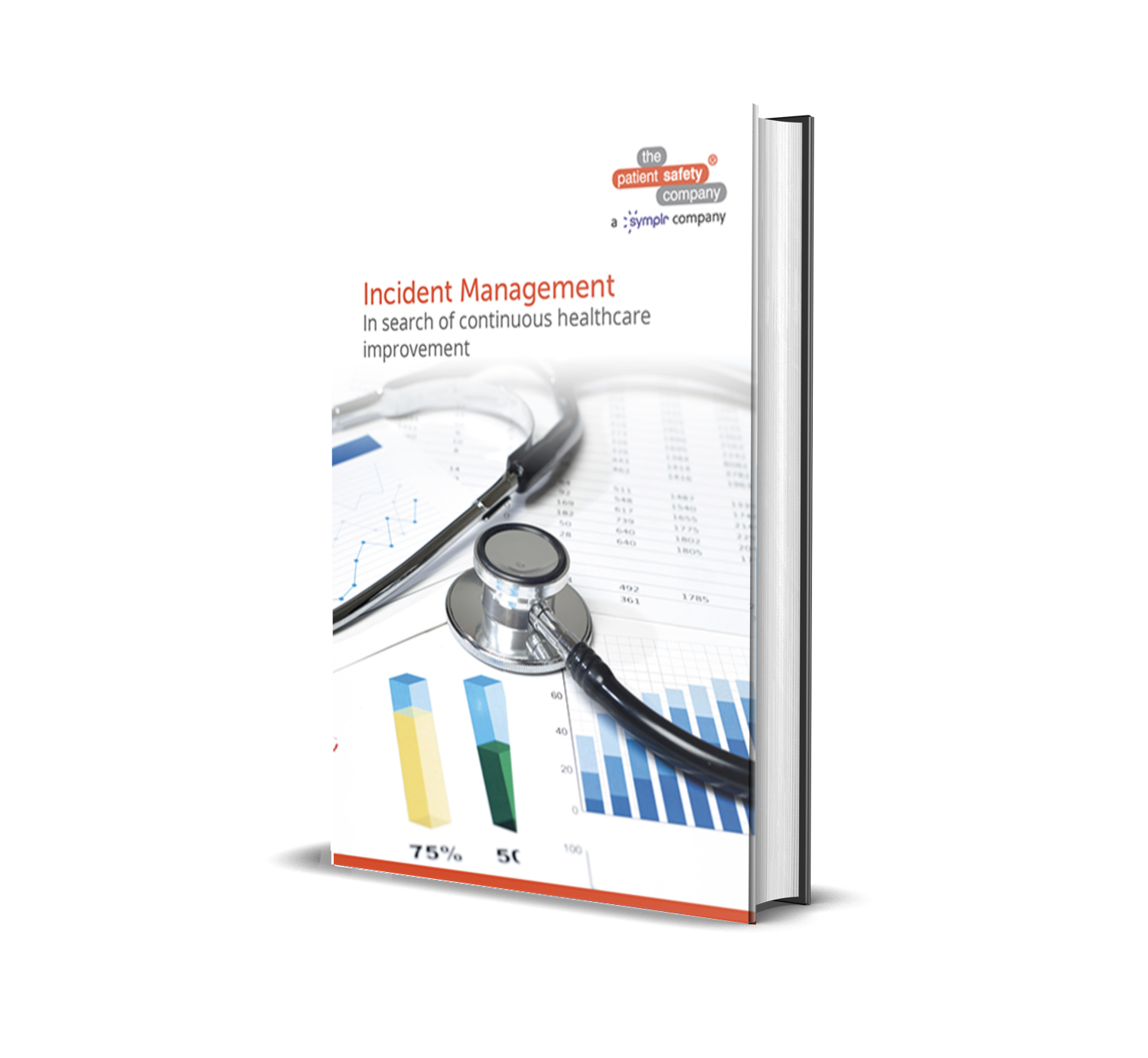 Our valued customers include