Setting up volunteer management
Due to the COVID-19 health crisis, a lot of attention is paid to volunteer management to increase healthcare staffing. The current teams' workload is under high pressure. How can you support these employees during this coronavirus outbreak or potentially other crises? Are you considering, for example staff from other departments, former employees or volunteers from outside your own healthcare organization?
With the support from our partner in Australia who has created a special COVID-19 Emergency Response Application, at the request of many healthcare institutions, we are now offering this application to you free of charge during this corona health crisis. Talk to Sales for this offer.
Have volunteers register via a simple web form on your website or intranet. Register their availability, completed training, skills and other necessary information. If desired, a CV can also be uploaded immediately.
This software solution will give you a central overview of all available professionals. Which will make the corona crisis management more efficient and ease the responsibilities.
Flexibility and ease of use
An easy to use online form for registration
The registration form can be completely adapted to your wishes
The link to the form can be placed on the website or intranet or shared via email, WhatsApp or SMS.
The user can save a draft version during registration
Step by step guidance through the entire workflow
The central coordinator can independently check every application and, if desired, ask additional questions.
Approved registrations automatically become available for planning in the various departments
When a match is found, a planning request can be sent to the volunteer (group tasks are also possible)
The volunteer can accept or refuse the requested help
Support by automatic e-mails, notifications and alerts
Management dashboards & reporting options
Management dashboards for real-time overview of volunteer availability
Dynamic work lists for the various users with, among other things, search functions on availability, profession and experience
Automatic registration of hours worked by a volunteer
Want to learn more about our software?
Schedule a free online demo or discuss your needs with a specialist.
Learn things like creating an incident reporting form

See how easily you can analyse incidents and quality-related data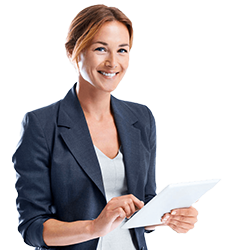 Importance of peer support for healthcare providers
The care for corona patients is heavy. Long-term intensive care, for a large number of patients, will remain in the memory of many employees for a long time.
With some health care incidents, caregivers sometimes experience long-term anxiety or even signs of post-traumatic stress syndrome. Unfortunately it is expected that we will also see this at COVID-19 healthcare providers.
Our peer support application facilitates the complete process from identification of colleagues who need support, registration by an employee himself, contacting a peer, to documentation and evaluation of the aftercare provided.
Free eBook
Incident Management eBook
Read our free eBook for more information about setting up incident management.
How do you ensure your organisation learns from incidents?

How to modernise to digital incident management?

Including tips for analysing incidents.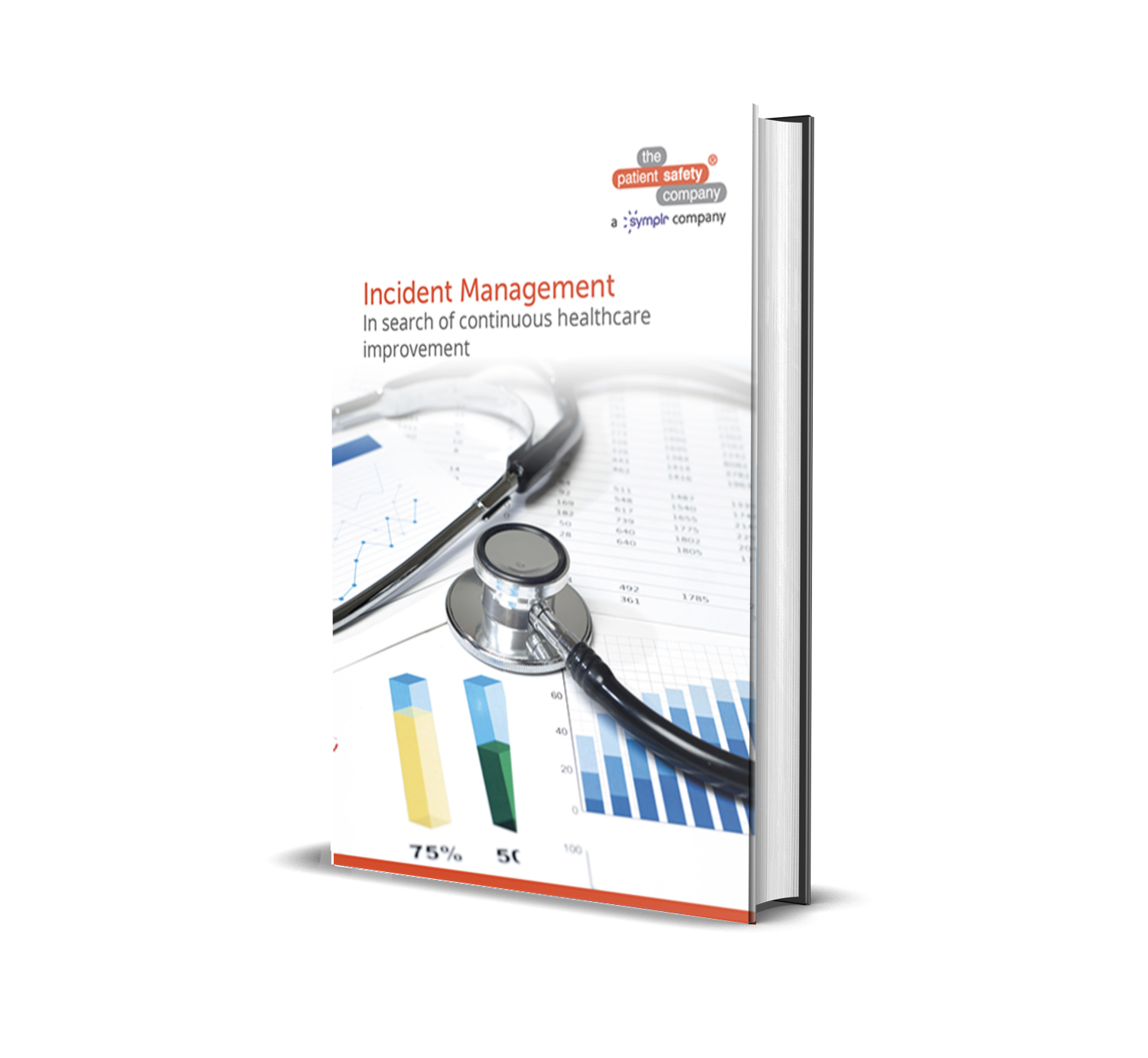 Our valued customers include