Our Power BI integration is the solution for advanced business intelligence, state-of-the-art dashboards and visual analyses.
Healthcare organizations collect more and more data about quality and safety in the workplace. These data are invaluable, provided they are converted into relevant information for management. In addition, information must be shared with more and more internal and external partners, each with their own information needs. Can the organization meet this requirement? Or does it take days to process the data and to create reports? Valuable time that could have been spent on effectively improving safety!
The integration of Power BI into TPSC Cloud™ makes it possible to help organizations use the available data better, faster and smarter. Compare data, discover interrelations and trends, zoom in down to the smallest detail and create advanced reports!
Benefits of the Power BI integration
User-friendly
With the drag-and-drop function, your staff can generate custom-made reports quickly. You don't need to learn a complex query language. Users can simply select the information they need and create intelligent visualizations based on business data.

Wide range of display possibilities
Power BI has a wide range of possibilities to display the data. Animate your data with various chart types (including a scatter chart) and pivot tables.
No need to rely on a data analyst
Power BI allows you to benefit from advanced business intelligence, state-of-the-art dashboards and visual analysis. Each quality department can quickly make data-driven decisions without relying on a business analyst.
Share knowledge and insights
The business intelligence tool allows you to stimulate the sharing of knowledge and insights. Reports are easily distributed and made available to others.
Want to learn more about our software?
Schedule a free online demo or discuss your needs with a specialist.
Learn things like creating an incident reporting form

See how easily you can analyse incidents and quality-related data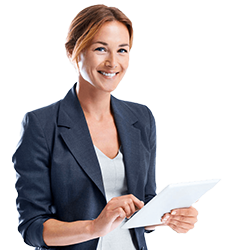 Incident analysis methods
Systematic analysis and classification of incidents is important to improve the quality and safety in your organization. Various methods are available that can be divided into two approaches: retrospective versus prospective.
A retrospective analysis looks back at what happened. It is a structured approach that should lead to finding the root causes of (near) incidents.
A prospective risk analysis helps to understand where systems or processes may fail. This knowledge allows you to anticipate possible errors.
On our Data Analysis Theme Page we look at five methods to analyze your incidents and risks.
Free eBook
Incident Management eBook
Read our free eBook for more information about setting up incident management.
How do you ensure your organisation learns from incidents?

How to modernise to digital incident management?

Including tips for analysing incidents.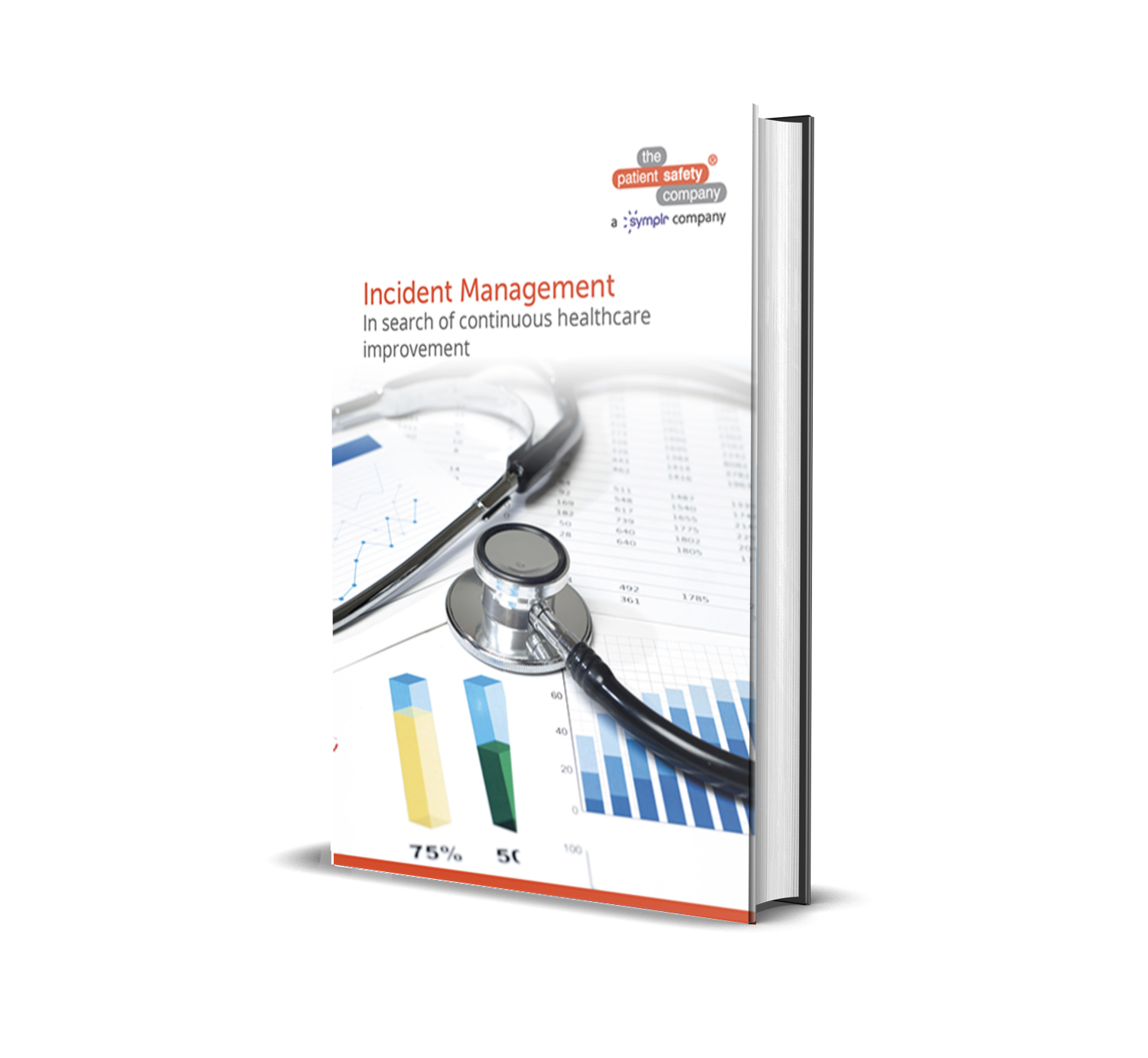 Our valued customers include