Our culture survey application is the solution to start creating a safety culture and monitor its development.
Following an incident or calamity it is often stated that the organization's culture was the culprit. For example, because colleagues do not dare to call each other to account for unsafe behavior. An open, blame-free culture is necessary to create a safe working environment. However, mapping and changing an organizational culture is not an easy task.
A culture survey allows you to map the current culture. You measure, for example, to what extent the culture within the organization or at department or team level is open or closed.
Trends become visible so that targeted actions can be taken to gradually improve the culture. When you repeat a culture survey, you will immediately see to what extent your commitment to improving the safety culture has had an effect and where additional commitment may still be required.
Do you want to know more about our other software solutions? Our platform offers flexibility and is fast take a look at the applications overview or see below for more information about the benefits of implementing culture surveys with TPSC software.
Benefits Culture Survey application
Implementing generic surveys or compiling a survey yourself
Use recognized culture surveys, such as COMPaZ and IZEP, or easily compile a questionnaire yourself.

Complete surveys easily, quickly and at any time
Complete a survey on your desktop, tablet or telephone. – Only relevant questions are shown. – Anonymous participation possible. – No double data entry. – Possibility to store draft versions.
Initiating and monitoring improvement actions
Resulting improvement actions are recorded and followed-up with Improve 2.0, the digital improvement tracking system.
Management dashboards and reporting options
Personal management dashboards – Export functionality to Word, PDF, CSV and XML – Dynamic work lists that give quick insight.
Want to learn more about our software?
Schedule a free online demo or discuss your needs with a specialist.
Learn things like creating an incident reporting form

See how easily you can analyse incidents and quality-related data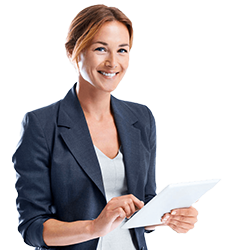 How do you ensure a safe reporting and improvement culture?
You need a safe reporting culture and a proactive improvement culture if you want to make structural adjustments to the safety and quality within your organization. It is a culture in which all are aware of the possible risks and in which, in an atmosphere of openness, people are actively engaged in safely reporting incidents. It is an environment in which unsafe situations in processes can be easily addressed and improved.
Do you want to improve the culture within your organization? On our Culture Theme Page we use five points to explain how you can work towards a safe reporting culture and a proactive improvement culture.
Free eBook
Incident Management eBook
Read our free eBook for more information about setting up incident management.
How do you ensure your organisation learns from incidents?

How to modernise to digital incident management?

Including tips for analysing incidents.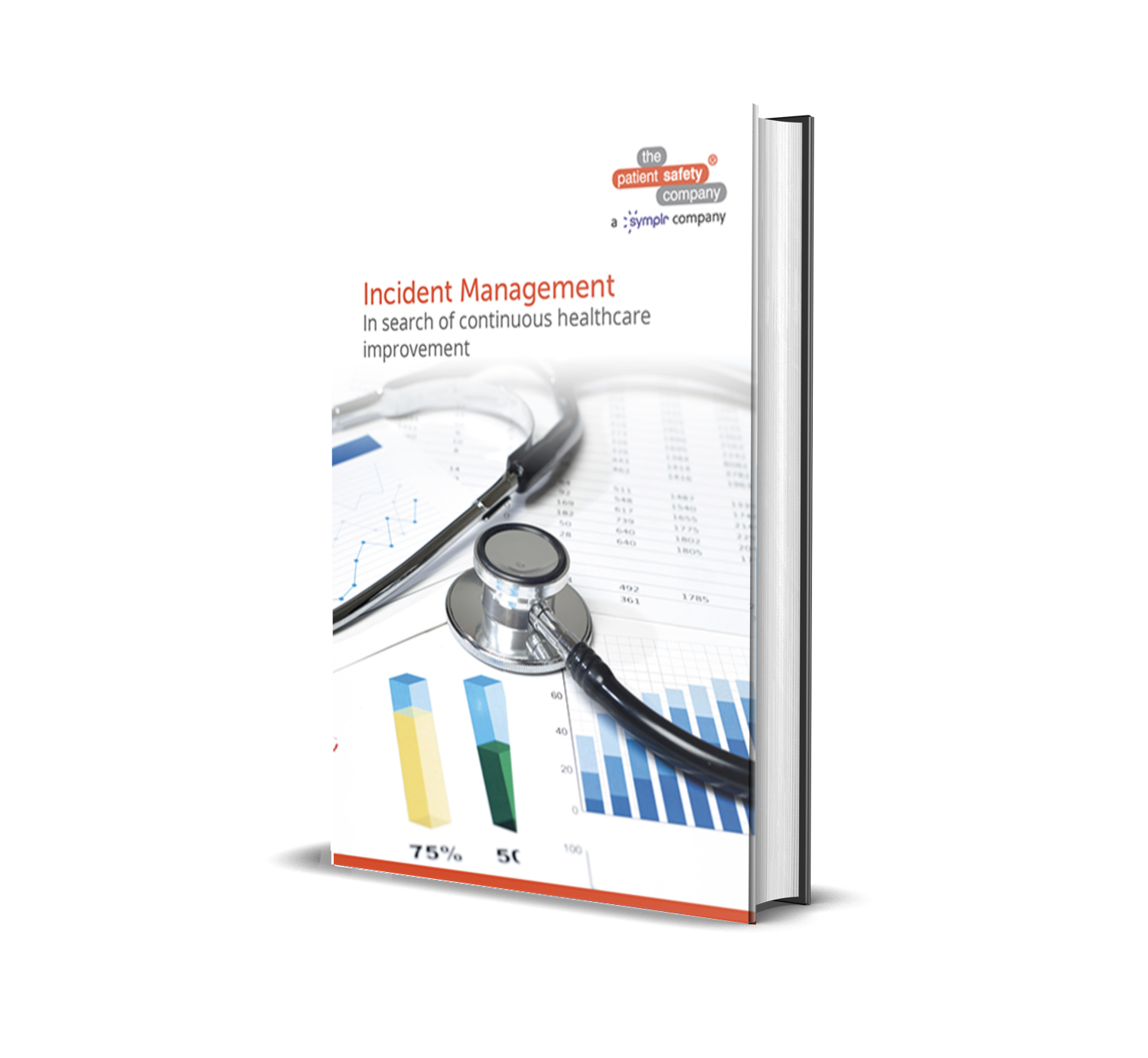 Our valued customers include