With the Feedback Manager application you can record and analyze complaints. It allows you to easily automate the entire process of collecting and handling feedback.
Feedback from clients, patients and family, for example, should always be taken seriously. Fast and accurate follow-up will turn any negative experience into a positive one. Despite the negative feedback, you create a good reputation and avoid high costs of possible claims.
Feedback can be easily collected through an online form or file. Processing is assured from the back office, for example because the complaint is automatically forwarded to the right people. The progress of each case is monitored and, where appropriate, brought to the attention of management through notifications and reports.
Do you want to know more about our other software solutions? Our platform offers flexibility and is fast; take a look at the application overview.
Benefits of our complaints application
See below for more information on the benefits of our complaints application or download the product sheet with all the information.
Automatic link with incident, damage and claim files
All information regarding the feedback is available from 1 file – Related incident, damage and claim files are shown on the basis of available data.

Easy collection of feedback by using an online form
The form can be tailored to suit your needs – Only relevant questions will be shown – Anonymous reporting – No double data entry as linked with the HR or EPD system – Save draft versions.
Reduction of administrative burdens and costs
The processing of feedback is fully automated – Timely and correct processing will reduce the number of escalations and claims – Support through automatic email notifications.
Management dashboards & reporting possibilities
Personal management dashboards – A variety of chart types – Export functionality to Word, PDF, CSV & XML – Dynamic work lists with color coding.
Follow up on improvements actions
Improvement actions resulting from feedback can be followed up and monitored through the Improve 2.0 application.
Want to learn more about our software?
Schedule a free online demo or discuss your needs with a specialist.
Learn things like creating an incident reporting form

See how easily you can analyse incidents and quality-related data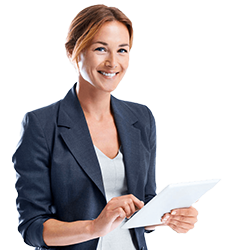 Structured approach to your improvement plan
Within our software we use a structured approach to go through the improvement steps: The Plan-Do-Check-Act (PDCA) cycle.
The PDCA cycle reflects four activities that apply to all improvements within organizations and that must ensure better quality. The cyclical nature emphasizes that quality improvement should be a continuous process that requires continuous attention.
The four activities according to the PDCA cycle:
PLAN: Look at current activities and design a plan to improve these activities. Set objectives for this improvement;

DO: Implement the planned improvement in a controlled setup;

CHECK: Measure the result of the improvement and compare it with the original situation and check it against the objectives set;

ACT: Adjust based on the results obtained at CHECK.
Free eBook
Incident Management eBook
Read our free eBook for more information about setting up incident management.
How do you ensure your organisation learns from incidents?

How to modernise to digital incident management?

Including tips for analysing incidents.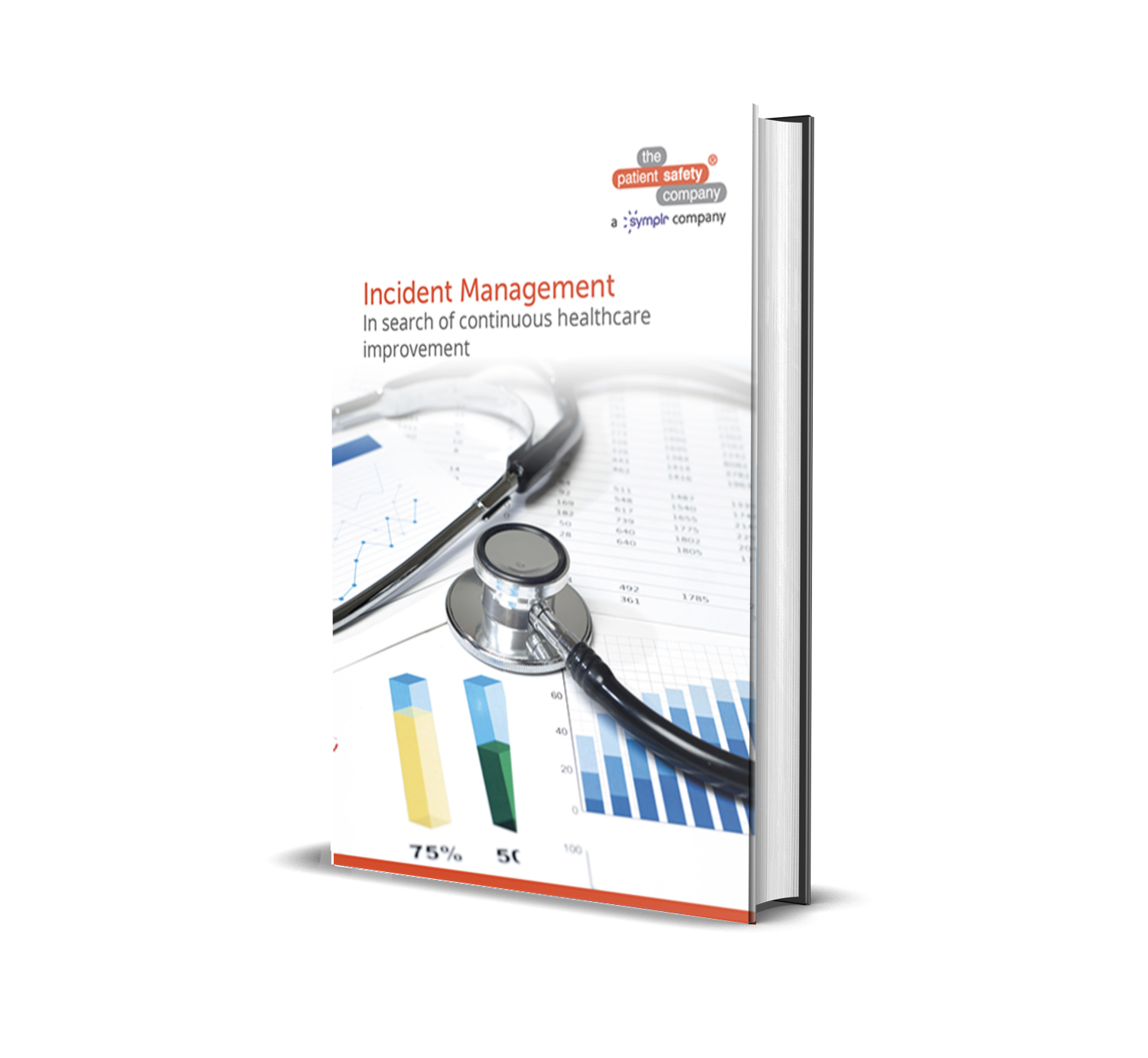 Our valued customers include