With this peer support application you can organize peer support for your colleagues in the event of an incident.
Following a medical incident, the patient is the first victim. However, an incident often also has a major impact on the care provider involved, the second victim. Anxiety, a burnout or even symptoms of post-traumatic stress syndrome are common consequences.
Peer support focuses on offering care to colleagues. The best help you can get comes from someone who understands the situation: a colleague. 85% of the second victims, however, does not ask for help themselves. It is therefore important that after care is proactively offered.
Check out this blog for some tips on peer support during times of the corona crisis.
Our peer support application facilitates the entire process of identifying and approaching the second victim and putting that person in contact with a peer, up to documentation and assessment of the after care provided. We have developed this application in cooperation with one of our hospital clients.
For more information about improving safety and quality in healthcare, please go to our Patient Safety Theme Page.
Benefits Peer Support application
Automate the peer support process
The peer support application is a best-practice solution. Thanks to the many configuration possibilities, the application can be fully adapted to the existing peer-support program in your organization.

Supporting processes
Emails and notifications guide those involved through the peer support process. The peer support committee is kept informed of the progress and the results.
Initiate peer support from various sources
A second victim can be identified in various ways; by asking about the involved care providers on the incident reporting form, by the Complaints Officer, the Executive Board, etc. The second victim can also initiate the process him-/herself by filling out a peer support request form on the intranet.
Management dashboards and reporting possibilities
Ensure results and trends are clear for the peer program to be improved in a targeted way! Personal management dashboards – Dynamic work lists – Export functionality to Word, PDF, CSV and XML.
Want to learn more about our software?
Schedule a free online demo or discuss your needs with a specialist.
Learn things like creating an incident reporting form

See how easily you can analyse incidents and quality-related data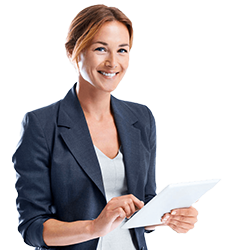 The impact of your incident management solution
If the digital incident management solution is properly implemented, the impact will be noticeable throughout your entire organization. See below for an overview of some results that can be achieved:
Employee commitment in the event of incidents will increase and thus the willingness to report (near) incidents;

The efficiency of your organization improves as information is digitally and centrally accessible;

The quality of your organization and services improves by learning from (near) incidents and from implementing improvements in your processes;

The learning effects within your organization are ever-increasing as departments start to exchange experiences and improvement proposals;

A safe workplace is created for employees, with less risks for other stakeholders and the direct environment;

Failure costs (for high-risk projects) decrease as adjustments can be implemented quickly and activities need to be put on hold for less time;

The profitability of your organization improves as a result of the combination of the above factors.
Free eBook
Incident Management eBook
Read our free eBook for more information about setting up incident management.
How do you ensure your organisation learns from incidents?

How to modernise to digital incident management?

Including tips for analysing incidents.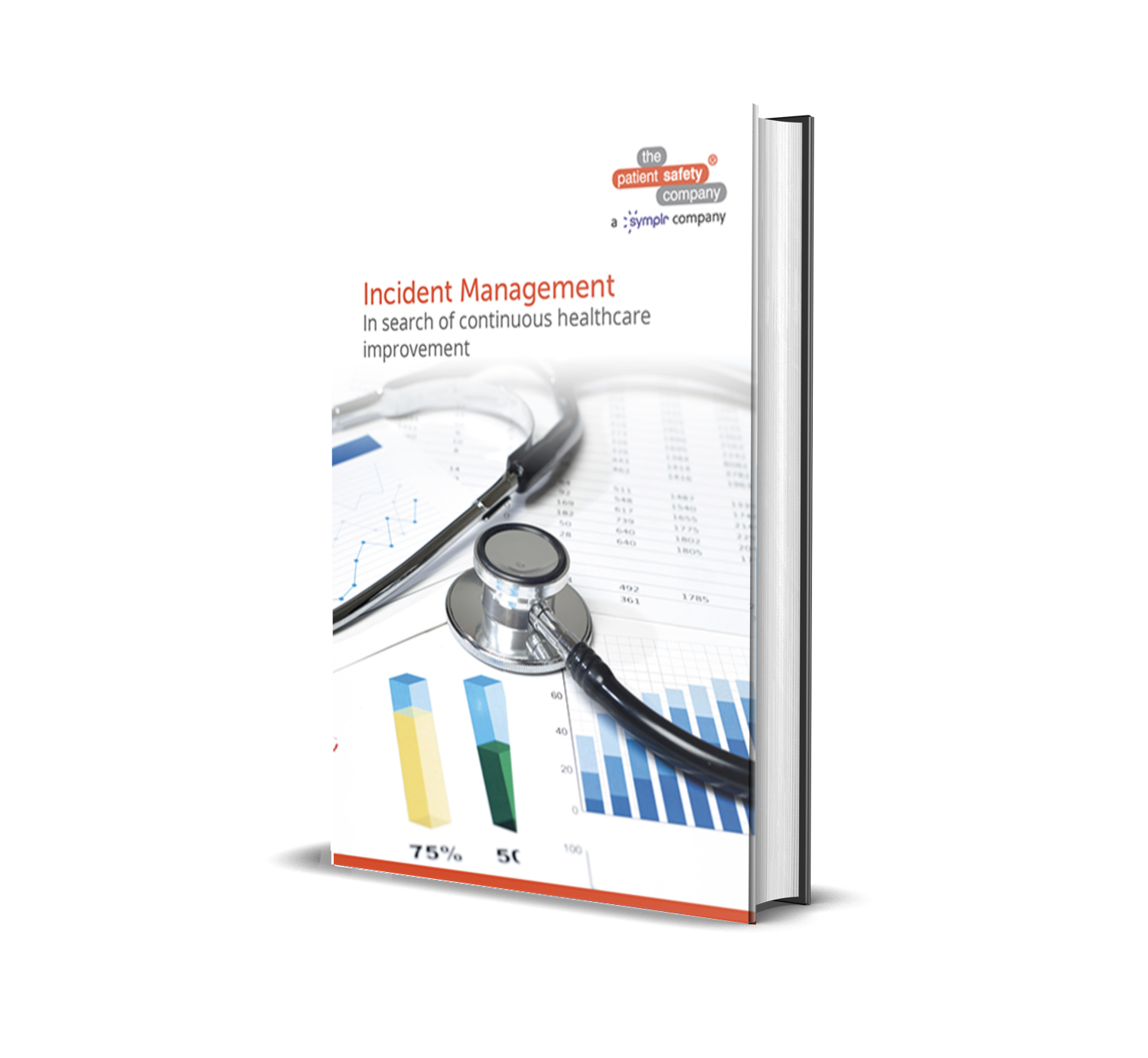 Our valued customers include