Our experienced consultants are available to help you with all your simple, but also complex and strategic questions. They can assist you in describing the processes, assessing your 'wishes and requirements', or with the implementation of our software solutions.
During the implementation and use of our software solutions, our consultants will support you at all times. They know the software like nobody else. Do you want to be relieved of all worries? You may even outsource the entire application management to our consultants.
Support on a daily basis
Our business philosophy is based on building and maintaining lasting relationships with each of our clients. We place great importance on providing good support and therefore supply our quality and risk management software in combination with extensive support services, including a multilingual service desk. This ensures that you can make optimum use of our software at all times.
Want to learn more about our software?
Schedule a free online demo or discuss your needs with a specialist.
Learn things like creating an incident reporting form

See how easily you can analyse incidents and quality-related data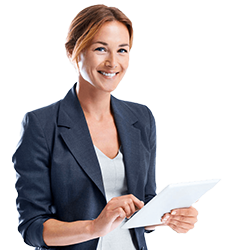 Other support options
Besides offering consultancy services on, for example, expansion with other applications or linking with new internal systems, we also support our customers in other ways, by for example training of users or webinars on specific topics. We are here for you. Please check our services overview.
Free eBook
Incident Management eBook
Read our free eBook for more information about setting up incident management.
How do you ensure your organisation learns from incidents?

How to modernise to digital incident management?

Including tips for analysing incidents.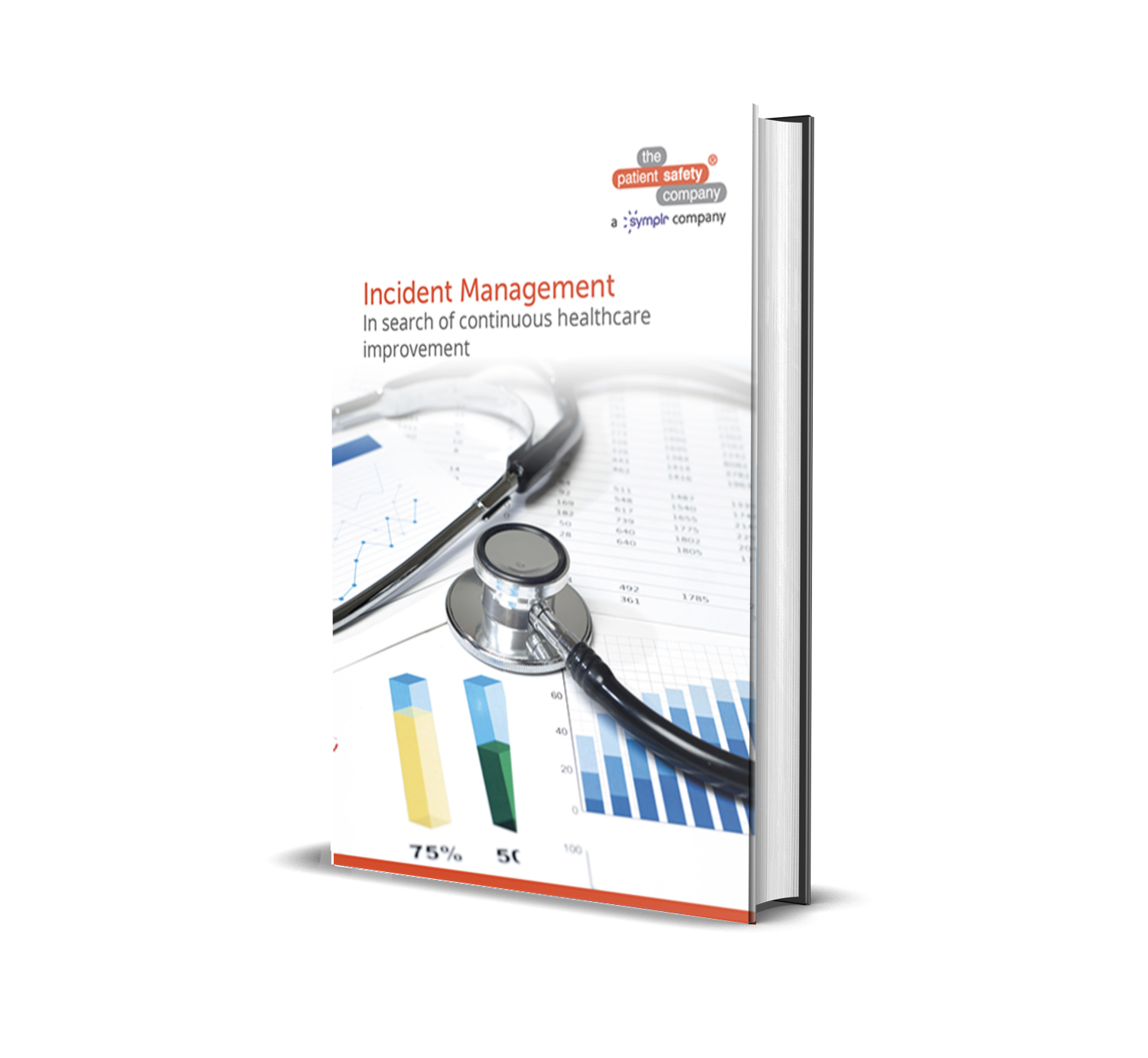 Our valued customers include