Our Risk Checklist is the solution for digitization of the entire Risk Assessment and Evaluation process. Conduct risk assessments and safety rounds in a user-friendly manner and gain insight into the risks within your organization.
The digital checklist supports the entire assessment process. Dashboards provide an understanding of the risks and clearly show the status of all (sub) assessments and the resulting measures.
Advanced functionalities allow to easily conduct any assessment. Based on the answers, risks are immediately identified and classified. At the click of a button, a Plan of Action is drawn up. Resulting measures are secured and carried out via the Improve 2.0 application.
Do you want to know more about our other software solutions? Our platform offers flexibility and is fast; take a look at the application overview. Or see below for more information about the benefits of conducting your risk assessment with TPSCTM Cloud.
Benefits of this application
See below for more information on the benefits of the Risk Checklists.
Support throughout the entire process
Step-by-step guidance. Stakeholders are automatically informed of the actions to be carried out. Objectives are monitored.

User-friendliness


Standard advanced functionalities for conducting an assessment: Questions with explanatory notes; Save draft versions; 'Park' questions; Progress overview expressed in terms of percentages.
Quality & safety secured
Measures resulting from the assessment are automatically secured and carried out via Improve 2.0.
A tailor-made solution
The digital checklist is a ready-made solution, but can be configured as required: Define the workflow; Compile an unlimited number of questionnaires with modules and questions that you can specify yourself; Create a template for the action plan.
Multi-purpose
The digital checklists can be used not only for conducting assessments, but also for conducting other types of questionnaires, audits and safety rounds.
Want to learn more about our software?
Schedule a free online demo or discuss your needs with a specialist.
Learn things like creating an incident reporting form

See how easily you can analyse incidents and quality-related data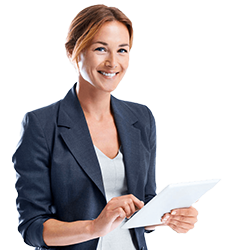 Translate the assessment into improvement plans
Your checklist may show that a specific component in your work processes needs to be addressed. This is when you initiate an improvement plan. Within our software we adopt a structured approach for going through the improvement steps: The Plan-Do-Check-Act (PDCA) cycle.
The PDCA cycle reflects four activities that apply to all improvements in organizations and that must ensure better quality. The cyclical nature emphasizes that quality improvement should be a continuous process that requires continuous attention.
The four activities according to the PDCA cycle:
PLAN: Look at current activities and develop a plan to improve these activities. Set objectives for this improvement;
DO: Implement the planned improvement in a controlled setup;
CHECK: Measure the result of the improvement and compare it with the original situation and check it against the objectives set;
ACT: Adjust based on the results obtained at CHECK.
Free eBook
Incident Management eBook
Read our free eBook for more information about setting up incident management.
How do you ensure your organisation learns from incidents?

How to modernise to digital incident management?

Including tips for analysing incidents.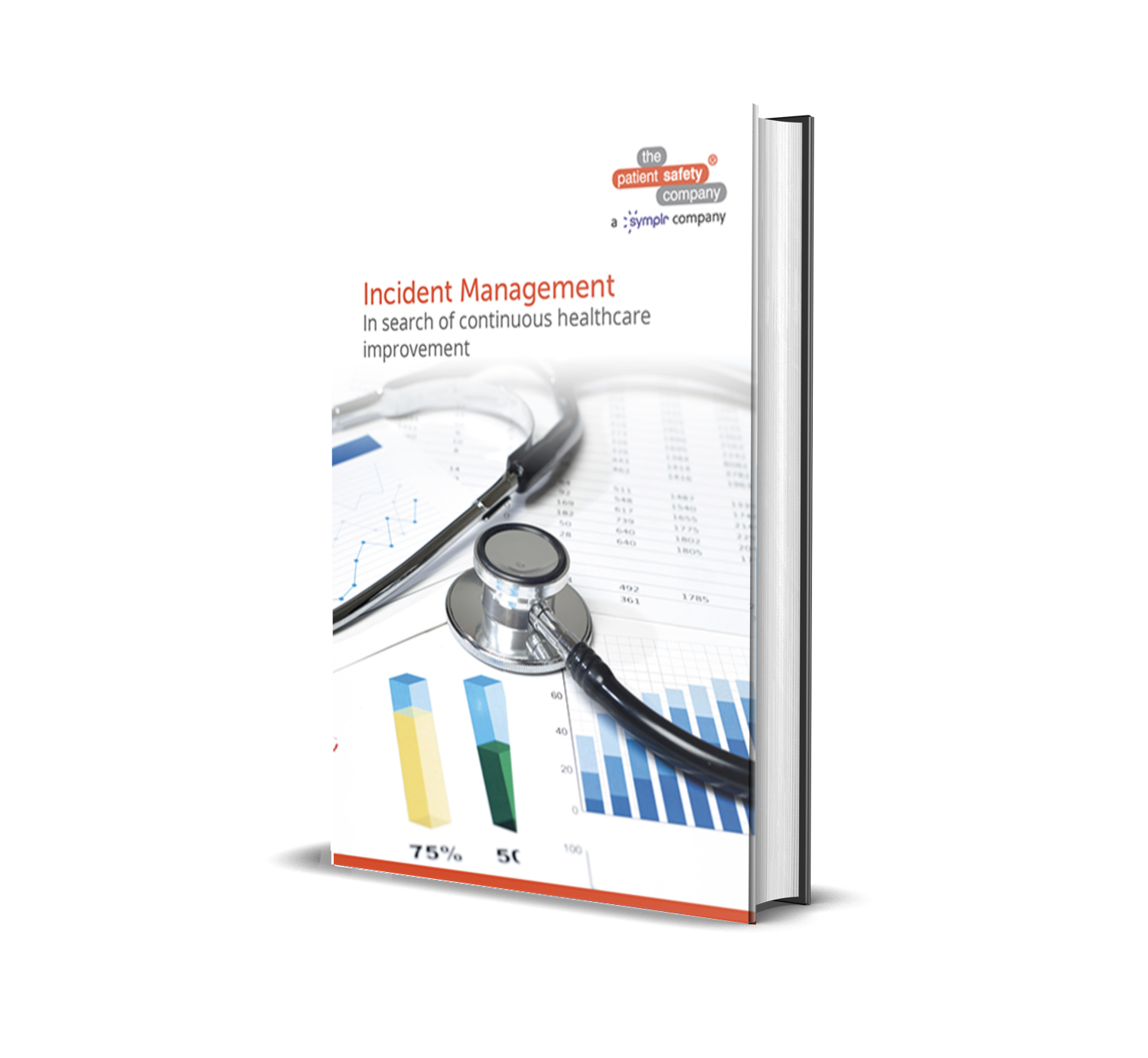 Our valued customers include