The Patient Safety Company offers various training options to bring or maintain your knowledge of quality and risk management software at the desired level. The trainings are given by our experienced consultants. They know the platform like nobody else and will answer all of your questions. The group-based trainings are given at an external location. Each group consists of a minimum of 4 and a maximum of 8 participants.
Webinars
We also support our clients with various types of online webinars. Webinars are an efficient way to learn more about our software solutions. Experienced consultants teach how and for what the quality and risk management software can be used. Webinars are the best way to learn the basic principles of our software. Please contact us for more information about planned webinars or submit a request for a specific webinar.
Want to learn more about our software?
Schedule a free online demo or discuss your needs with a specialist.
Learn things like creating an incident reporting form

See how easily you can analyse incidents and quality-related data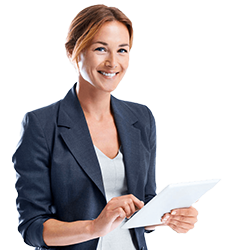 Other support options
Besides trainings and webinars, we also support our clients in other ways. This may include anticipating client's needs, for example, in the event of expansion with other applications or linkage with a new internal system, or in the event a user gets stuck. We are here for you. Please view our service overview.
Free eBook
Incident Management eBook
Read our free eBook for more information about setting up incident management.
How do you ensure your organisation learns from incidents?

How to modernise to digital incident management?

Including tips for analysing incidents.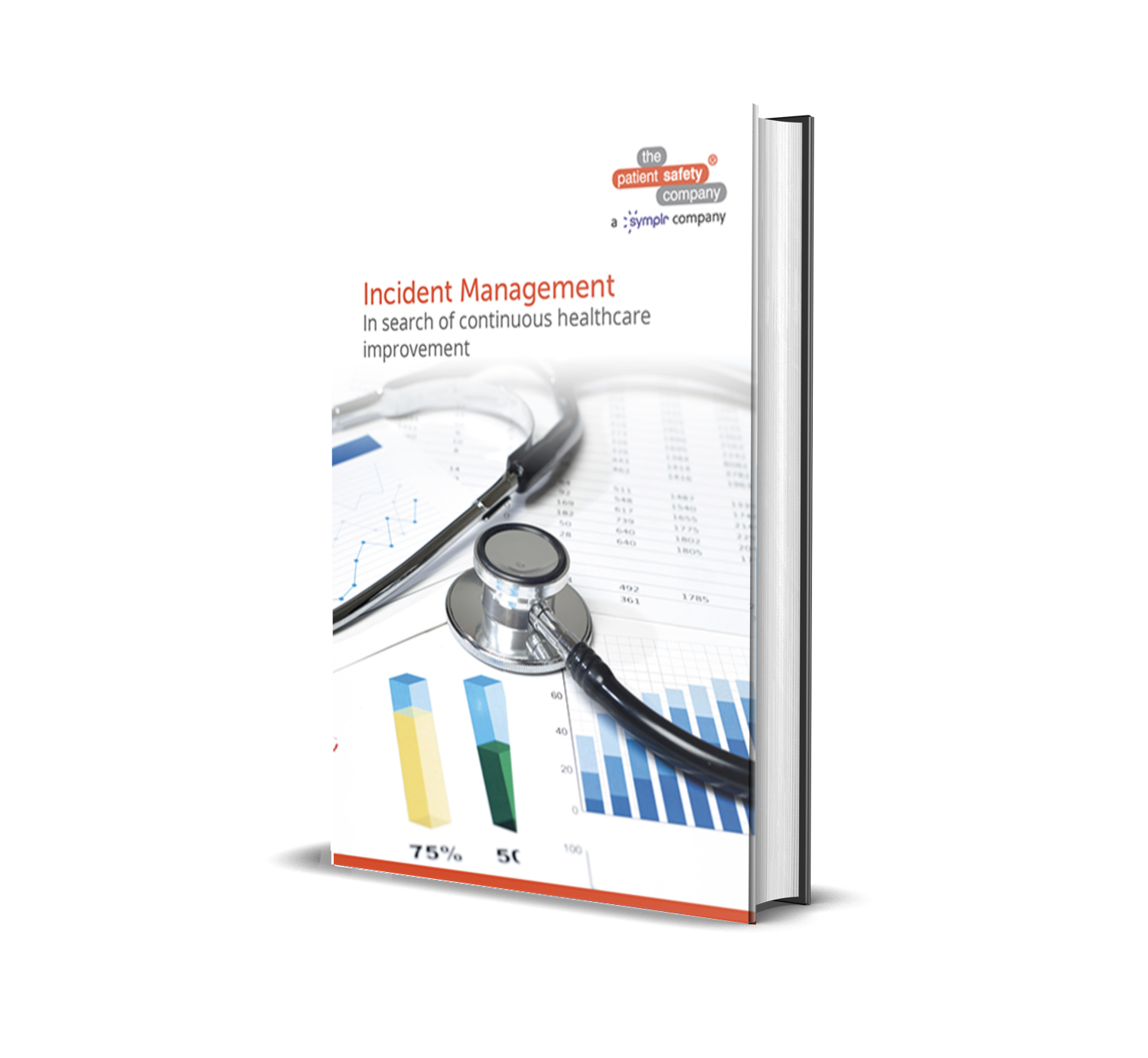 Our valued customers include