Our Improvement Manager application is the solution for managing and monitoring your improvement plans.
Are quality and safety part of your day-to-day activities in the organization? Do you use tools like incident management, complaints registration and audits? But do you also face challenges managing the subsequent improvement actions? Experience shows that improvement actions are being identified, but not managed systematically. A missed opportunity because improvement is required in order to achieve strategic objectives.
Improvement Manager is the digital improvement tracking system in which improvement actions from the entire organization come together. Create one central overview, monitor the progress of improvement actions and evaluate the results to realize structural improvement.
The Improve application can be easily linked to other applications. This allows you to start improving safety and quality within your organization directly from your incidents, complaints, checklists, or audits.
Do you want to know more about our other software solutions? Our platform offers flexibility and is fast; take a look at the overview of possibilities.
Benefits of the application
See below for more information on the benefits of Improvement Manager or download the productsheet with all the information.
A tailor-made solution
Improvement Manager is a best-practice solution. Thanks to the many configuration options, the application can be fully tailored to the processes within your organization.

Initiate improvement actions from any source
Employees submit improvement actions through an online form. Improvement actions may also come from TPSC applications or external applications.
Central guarantee
Improvement Manager is the application where all improvement actions from the entire organization come together and are being approved. Improvement actions can be incorporated into projects.
Supporting processes
The application contains automatic status transitions. Emails and notifications guide parties involved through the improvement process. Assessments can be scheduled and recorded immediately.
Increase in improvement actions
The initiator is informed about the status of the improvement action. This increases commitment and will result in an increasing number of improvement actions.
Want to learn more about our software?
Schedule a free online demo or discuss your needs with a specialist.
Learn things like creating an incident reporting form

See how easily you can analyse incidents and quality-related data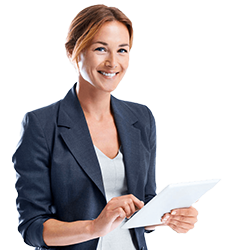 Structured approach to your improvement plan
Within our software we use a structured approach to go through the improvement steps: The Plan-Do-Check-Act (PDCA) cycle.
The PDCA cycle reflects four activities that apply to all improvements within organizations and that must ensure better quality. The cyclical nature emphasizes that quality improvement should be a continuous process that requires continuous attention.
The four activities according to the PDCA cycle:
PLAN: Look at current activities and design a plan to improve these activities. Set objectives for this improvement;

DO: Implement the planned improvement in a controlled setup;

CHECK: Measure the result of the improvement and compare it with the original situation and check it against the objectives set;

ACT: Adjust based on the results obtained at CHECK.
Free eBook
Incident Management eBook
Read our free eBook for more information about setting up incident management.
How do you ensure your organisation learns from incidents?

How to modernise to digital incident management?

Including tips for analysing incidents.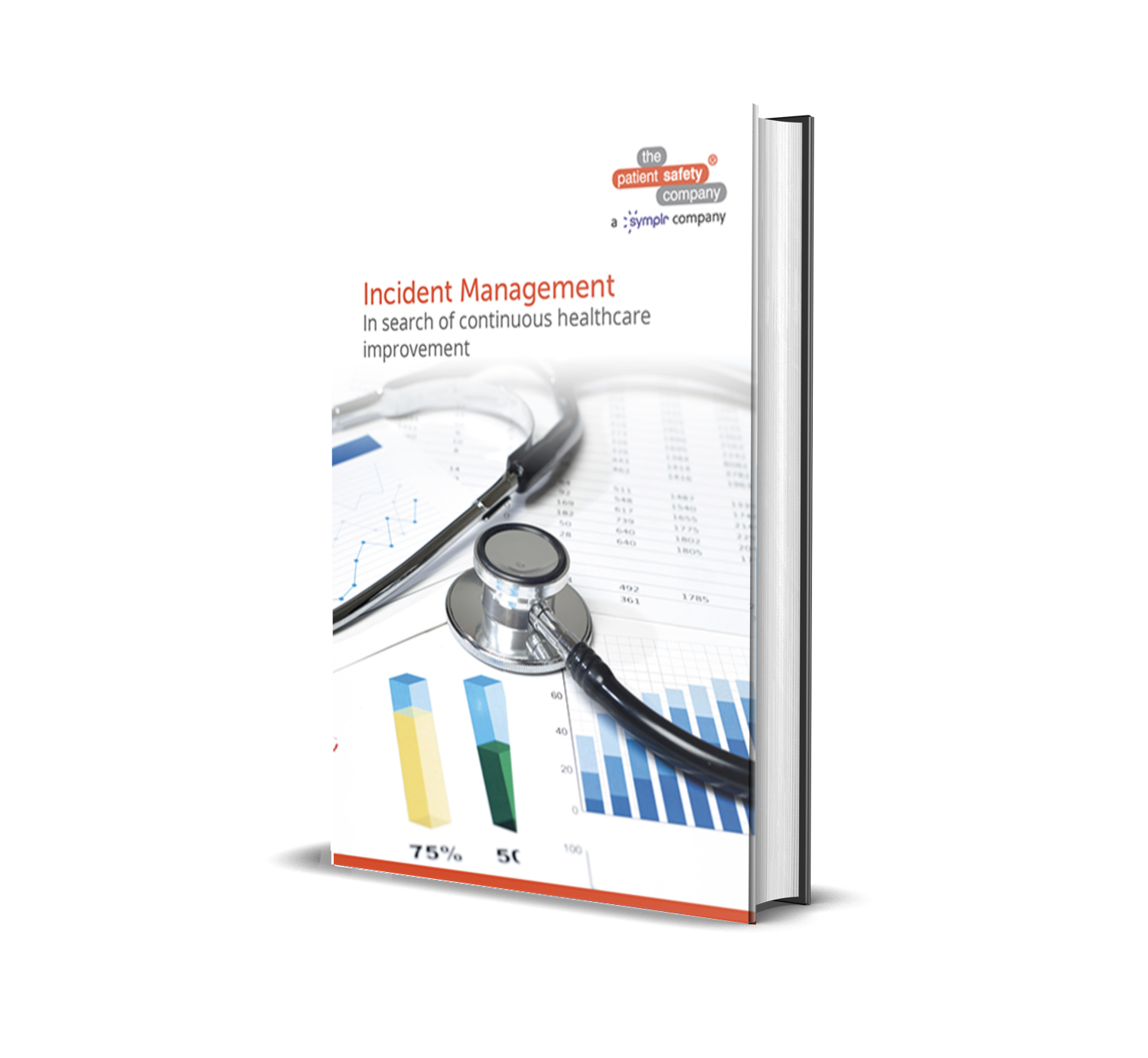 Our valued customers include