Are quality and safety part of your daily work within the organization? Many teams encounter difficulties in securing improvement actions and the transition to a learning organization. The Patient Safety Company has been helping organizations worldwide to improve their safety and quality for over 15 years.
With various applications, our software provides a flexible solution. The main aim being: risk awareness and continuous improvement of the safety and quality in your organization. The strength of the system lies in the fact that you can record data and immediately take subsequent steps, such as analyzing, reporting and scheduling improvement actions, all within the same platform.
Some of the applications that you can use for learning & improving:
Or find out more about important aspects of quality management.
Increase quality with Improve 2.0
Improve 2.0 is the digital improvement tracking system in which improvement actions from the entire organization can be centrally managed. Create one overview, monitor progress of improvement actions and assess the result for structural improvement.
The improvement applications can be easily linked to our other applications. This allows you to start improving the safety and quality in your organization directly from your incidents, complaints, checklists or audits. We have listed the benefits of Improve 2.0 for you.
Create a learning organization
It is important that employees become aware of unconscious behavior. A good example is an audit during preparation and administration of high-risk medication, such as parenterals. During the audit it appeared that a large part of the nurses did not know that the worktop had to be disinfected for this procedure. They were not aware that they were working in an unsafe manner. Old behavior must then be unlearned and new behavior must be learned.
If you want your team to grow as part of the learning organization, it is important that there is a sense of trust. It is only then that you can work together towards a future. It is important that the manager focuses on both the professional and personal development of employees. At the team level this includes collective competencies, such as cooperation, feedback and communication.
The following interventions contribute to risk awareness:
Analyzing and discussing incidents as a team
Want to learn more about our software?
Schedule a free online demo or discuss your needs with a specialist.
Learn things like creating an incident reporting form

See how easily you can analyse incidents and quality-related data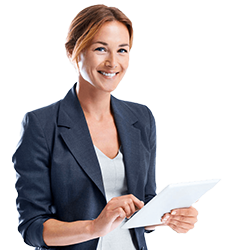 Structured approach of your improvement pla
Within our software we adopt a structured approach for going through the improvement steps: the Plan-Do-Check-Act (PDCA) cycle.
The PDCA cycle represents four activities that apply to all improvements in organizations and that must ensure better quality. The cyclical nature emphasizes that quality improvement should be a continuous process that requires continuous attention.
The four activities according to the PDCA cycle:
PLAN: Look at current activities and develop a plan to improve these activities. Set objectives for this improvement;

DO: Implement the planned improvement in a controlled setup;

CHECK: Measure the result of the improvement and compare it with the original situation and check it against the objectives set;

ACT: Adjust based on the results obtained at CHECK.
Free eBook
Incident Management eBook
Read our free eBook for more information about setting up incident management.
How do you ensure your organisation learns from incidents?

How to modernise to digital incident management?

Including tips for analysing incidents.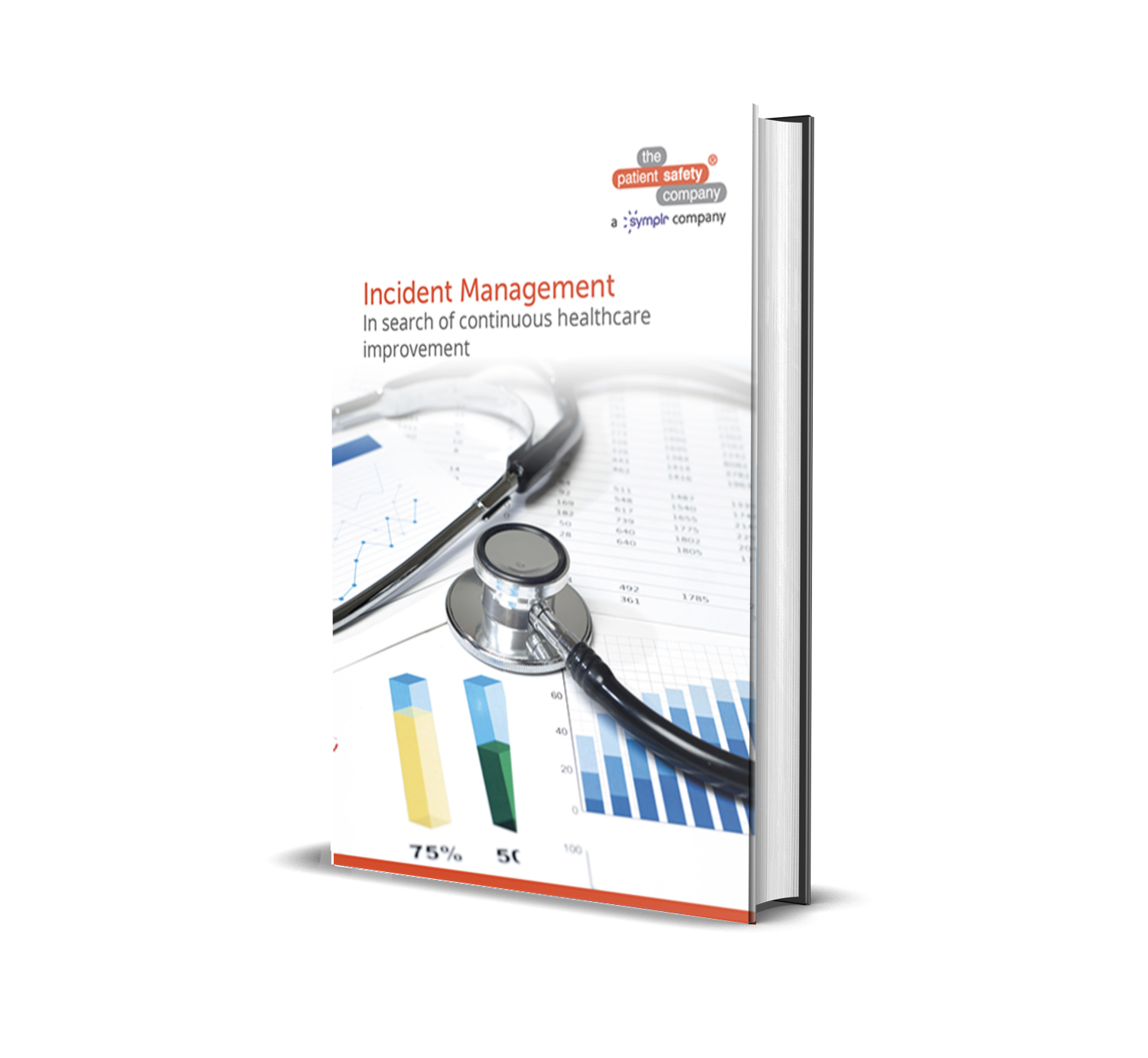 Our valued customers include