The collection of data on, for example, incidents, complaints, and via checklists is the first step towards improving quality and safety. The next step is analyzing these data and informing the organization through reports and dashboards.
The TPSC CloudTM software allows you to do all this within one integrated platform. The Patient Safety Company has been assisting organizations around the world improve their safety and quality for over 15 years.
In order to initiate targeted improvement actions, a systematic analysis and classification of incidents and risks is key. The following analytical methods are available to analyze your incidents and risks:
If you want to know more about these analytical methods, please see the Data Analysis Theme Page.
Ishikawa (fishbone diagram)

PRISMA-analysis (root cause analysis)

FMEA (prospective risk analysis)
Real-time reports & dashboards
Discover trends, prioritize risks, monitor KPIs and create overviews at the click of a button. Without much technical expertise you clearly display the available data in a report or dashboard.
The TPSC CloudTM platform makes it possible to carry out ad hoc reports and, if required, place them live in real-time dashboards for a particular group of colleagues. You can also create work lists with outstanding tasks or export a data set to XML, CSV, HTML, Excel, PDF and Word.
The personalized management dashboards are created based on your personal needs and objectives:
Graphical overviews using different types of graphs

Zoom in on details using click-through functionality

Easily search, group and filter data by using dynamic work lists
Want to learn more about our software?
Schedule a free online demo or discuss your needs with a specialist.
Learn things like creating an incident reporting form

See how easily you can analyse incidents and quality-related data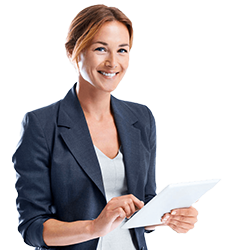 TPSC CloudTM software enriched with BI functionality
Companies collect more and more data about quality and safety. These data are invaluable, provided they are converted into relevant information for management.The Patient Safety Company has therefore integrated Power BI functionalities.
Users can now process the available data even better, faster and smarter. Compare data, discover interrelations and trends, zoom in down to the smallest detail and create advanced reports! Power BI is intuitive and easy to use, so anybody can use it. Users can quickly take data-driven decisions themselves, without having to rely on a business analyst.
Free eBook
Incident Management eBook
Read our free eBook for more information about setting up incident management.
How do you ensure your organisation learns from incidents?

How to modernise to digital incident management?

Including tips for analysing incidents.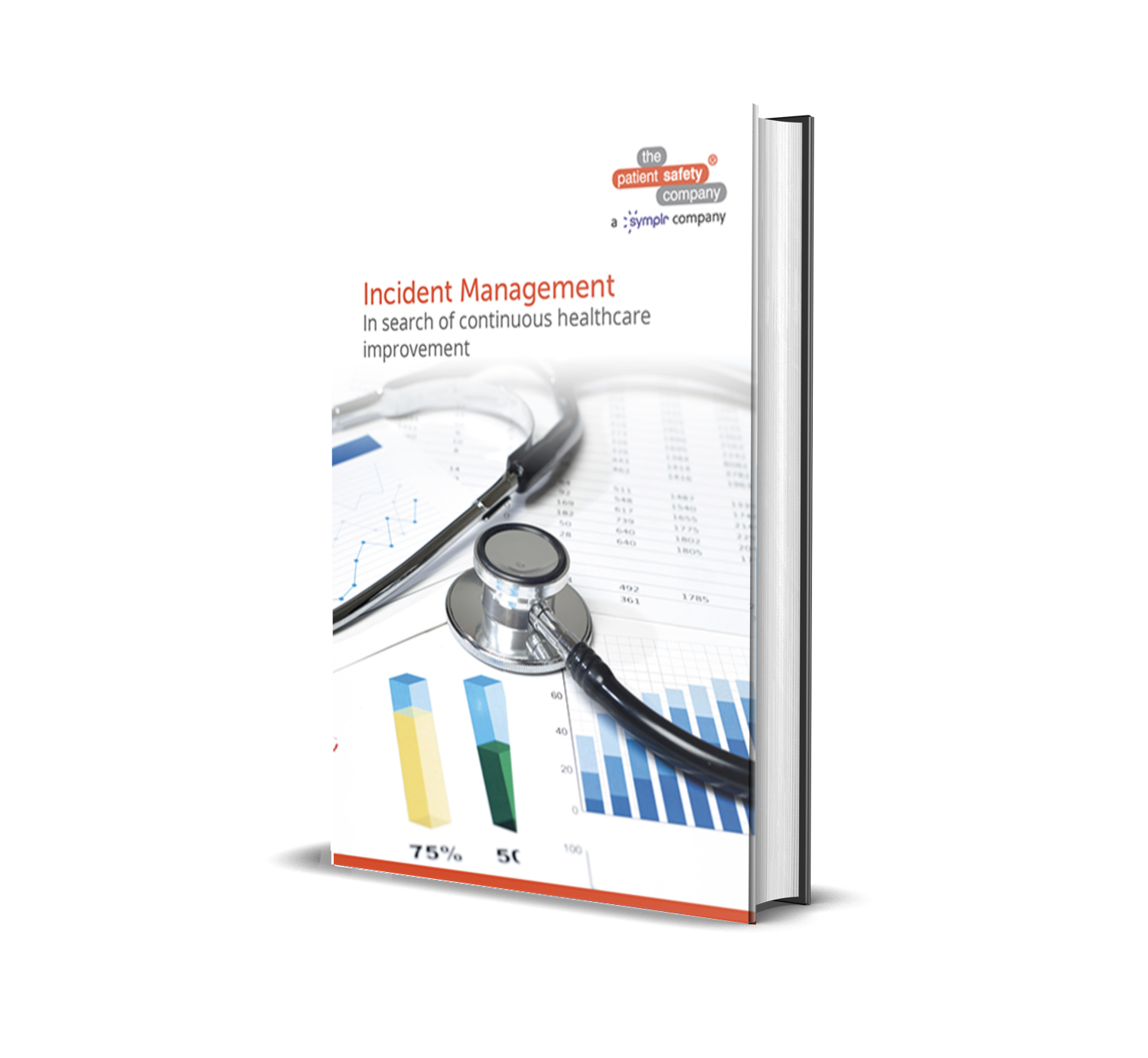 Our valued customers include