Our aggression reports application is the solution for processing and analyzing aggression reports.
If your organization is committed to a safe working environment, this also contributes to improving employee satisfaction. Unfortunately, employees are sometimes faced with aggression by colleagues, clients, patients or bystanders. Develop measures to prevent aggression against your employees and show them that their safety is important! For this reason you need to start central registration of expressions of aggression.
Learn more about improving safety and quality of care on our Patient Safety Theme Page.
How does this application work?
The aggression reports application allows you to easily create an online form. To follow up on a report you can set up a workflow for automatic follow-up, according to the wishes of your organization. If required, a TPSC expert can assist you.
As soon as a situation has occurred, the following steps will be taken:
An employee goes, for example, to the digital form on the intranet to file a report. He/she will find it easy to use as only those questions are shown that are relevant for the specific situation as the form 'looks' at the answers to previous questions. (When logging in) it is also possible to look at the progress of previous reports.
At your discretion, copies of the report can be sent to department heads or special committees. The authorization structure and automatic workflow can be easily customized according to the wishes of your organization. As organizations are constantly changing, you can of course easily change this again at a later stage.
The recorded data can be viewed in many ways and overviews on the so-called 'dashboard' quickly provide insight into the situation. View all data from different perspectives and report to management. This allows you to show where the organization can improve its quality and safety.
And if you want to take that next step towards improvement? Instantly create improvement actions in our Improve 2.0 application and monitor their progress. The TPSC CloudTM platform allows you to easily integrate different applications with one another, which prevents you from having to transfer data manually.
Want to learn more about our software?
Schedule a free online demo or discuss your needs with a specialist.
Learn things like creating an incident reporting form

See how easily you can analyse incidents and quality-related data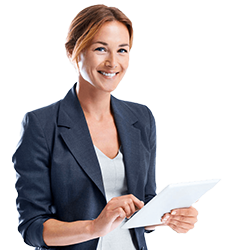 'Second victim'
The healthcare sector uses the term 'second victim'. Because of the impact that an incident with a patient may have on the care provider, this employee is also referred to as 'second victim'. Care providers may, for example, experience anxiety for a lengthy period of time or even display characteristics of post-traumatic stress syndrome.
Our peer support application facilitates the complete process of identifying and approaching the second victim and to putting him/her in contact with a peer, up to the documentation and evaluation of the aftercare provided.
Free eBook
Incident Management eBook
Read our free eBook for more information about setting up incident management.
How do you ensure your organisation learns from incidents?

How to modernise to digital incident management?

Including tips for analysing incidents.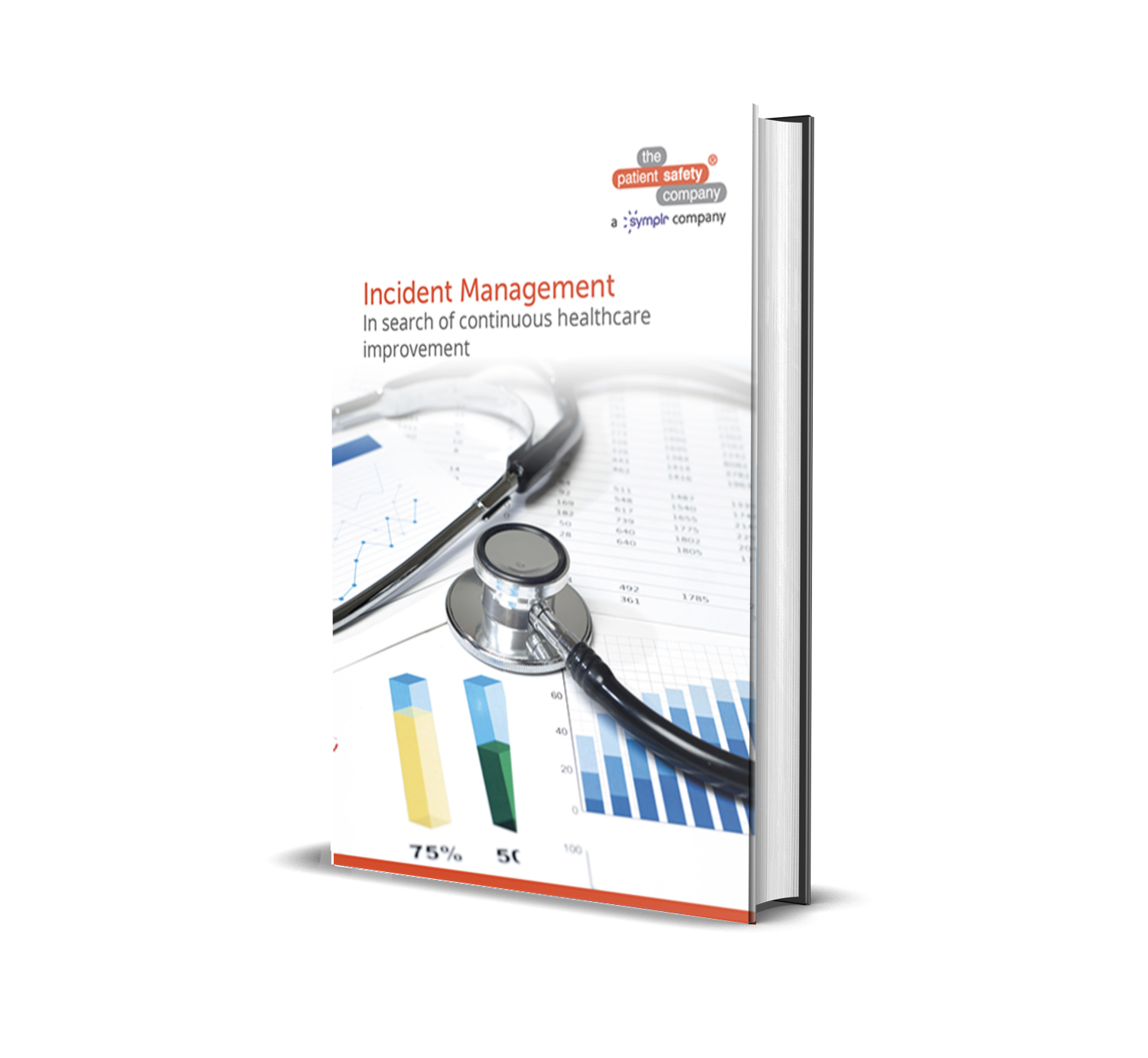 Our valued customers include