Patient safety management software - overview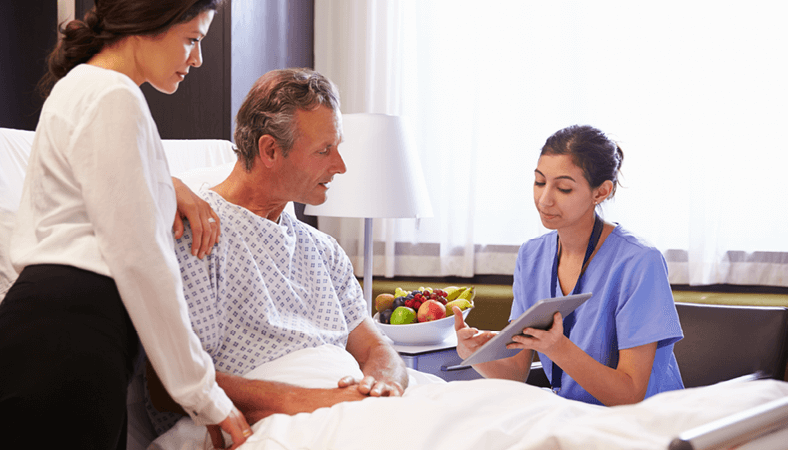 The TPSC CloudTM software is an easy-to-use solution for improving the patient safety in your healthcare organization. One integrated platform for you to:
The Patient Safety Company has been assisting healthcare organizations around the world with its patient safety management software for over 15 years. Our comprehensive solution allows employees, for example, to report (near) incidents by completing a simple online form. As a result, risks in existing processes are identified, analyzed and optimized.
Ready-made applications
Several ready-made applications are available within the TPSC CloudTM platform. They can be implemented quickly and at low cost. Our consultants are available to assist you in doing so.
Applications to register data
Applications to analyze your data
Applications to perform research
Applications to manage improvement actions
Some healthcare-specific applications
Don't you see your desired solution? No worries. Based on available building blocks we are able to quickly build a custom solution.
Want to learn more about our software?
Schedule an online demoor discuss your needs with a specialist.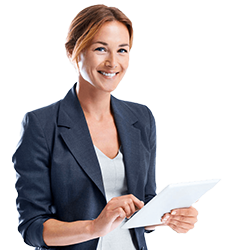 Benefits of TPSC CloudTM software
Flexible
Our software platform is known for its flexibility. Each component of the software can be configured according to the specific needs of the organization. And if the ready-made applications do not fit your needs, we build a tailor-made solution.
Scalable


Our platform is developed for a large amount of data and thousands of users. We have clients with over 5000 employees who use the system daily for reporting, analyzing and generating real-time overviews. Multiple language settings are possible like English, Spanish, Dutch or French.

Modular
Create your own quality and risk management platform. Each application functions as an independent solution, but can also be fully integrated with other applications, either with other TPSC CloudTM

solutions or internal/existing systems. Together they form a comprehensive solution, tailored to the needs of your organization.
Secure
Any solution you choose is delivered via a highly reliable cloud-based infrastructure in your region. Obviously, your critical business data are protected by industry-leading security, whereby all our data encryption and SSL connections are fully compatible with SSAE16 and HIPAA.
Extensive user management
The platform also contains an intelligent and multi-level user management, which allows you to determine, assign and manage the rights of all users of the application(s).
Changes within a file or dossier are recorded in an audit trail. You can therefore always see what changes have been made, by whom and when.

No-code platform
Fast implementation at low cost! The Patient Safety Company offers you a tool to quickly automate and optimize any process! Applications can be configured through Point & Click. Programming skills are not required.
Cloud solution
TPSC CloudTM

is a SaaS solution, hosted in the cloud. Updates and back-ups are no longer the focus of attention of your IT department. Uptime and performance are monitored 24/7 and immediate action is taken in the event of a critical situation.
User support
Our risk management software comes with extensive support services and a multilingual helpdesk. In this way we ensure optimum use of the software at all times. We also have

consultants

available to provide content support and we offer

training

for different user types.
User-friendly
The unambiguous design ensures that any employee, regardless of his/her level of knowledge, knows how to use the software.
Find out for yourself and request a free, online demonstration!
Incident Management eBook
How to ensure that your organization learns from incidents?
How to change towards digital incident management?
Do you want tips for analyzing incidents?
Read our eBook for more information about incident management.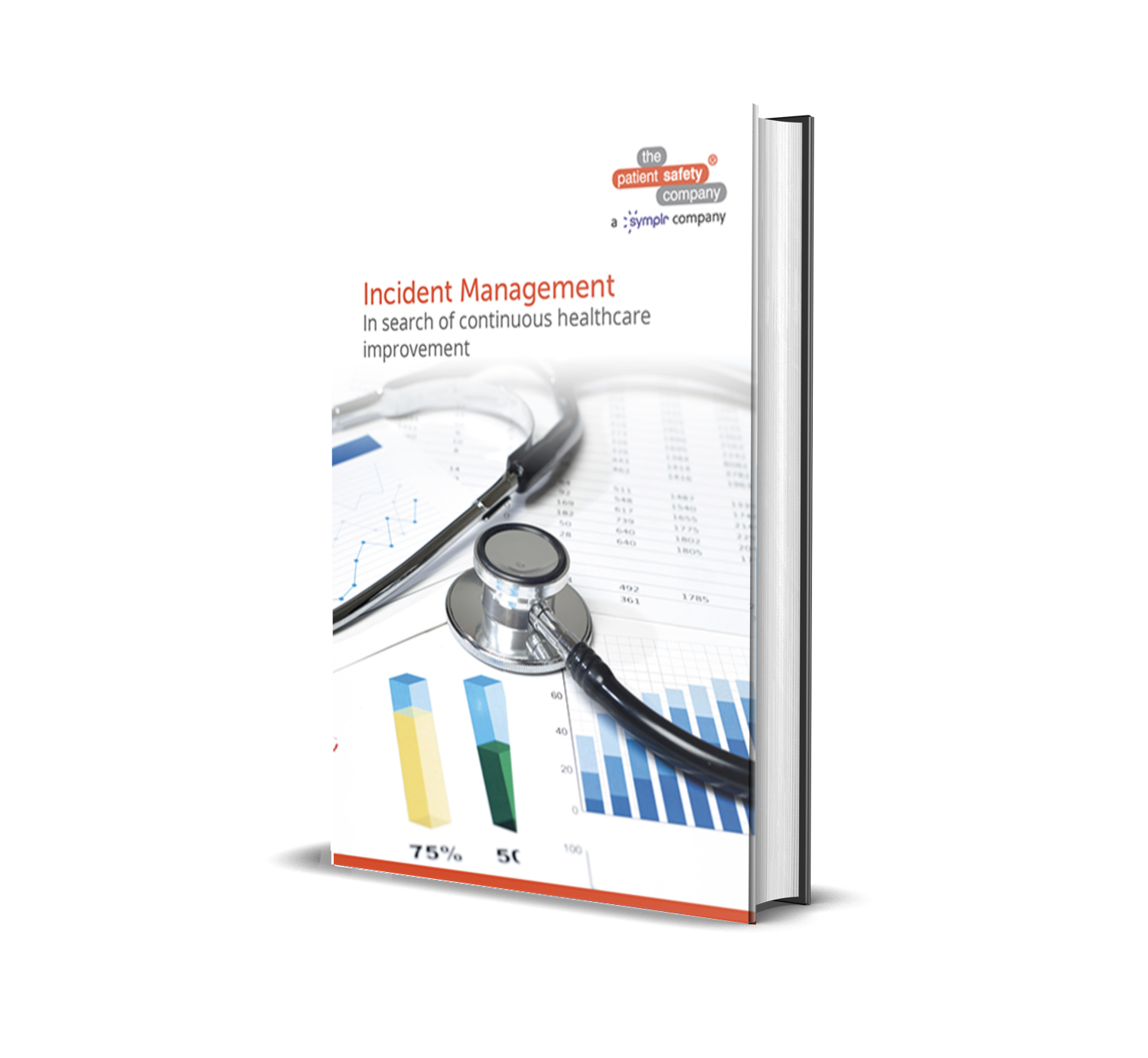 Our valued customers include