ISO/IEC 27001 certified!
Updated at: 1 September 2023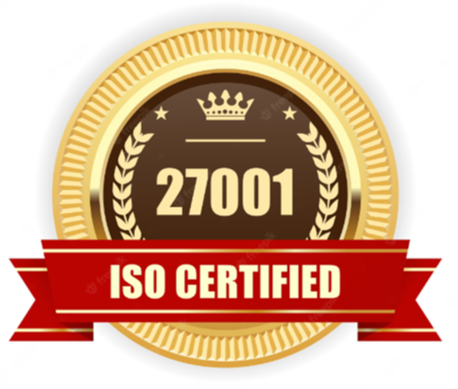 Recently, The Patient Safety Company has been successfully certified to ISO/IEC 27001! We did it!
Below we will explain briefly what this signifies for us and for you.
With the rise of data leaks, data theft and cybercrimes, the importance of a cybersecurity is ever increasing too. All organizations need to think about a strategy for its information security needs.
The ISO/IEC 27001 standard helps organizations like us to establish a well-rounded information security management system and apply a risk management process adapted to not only our own needs, but yours as well.
Getting certified to this standard shows a certain level of ability when it comes to safely and securely handling important information.
Information security factors into all of our organizational processes, information systems and management controls.
Information security is outlined as three principles by the ISO/IEC and also known as the CIA triad:
Confidentiality

Only the right people can access information.

Information Integrity

The data we use or keep safe for others is reliably stored and not erased or damaged.

Availability of data

Data we have control over can be accessed whenever necessary to fulfill business and customer needs and expectations.
As an organization active in the software industry, we find it incredibly important to hold ourselves to the highest standards, which is why we are very proud to share this achievement with you!
Your data is safe with us and always has been. And now we have the credentials to show for it as well.
Want to know more about data security and how you can improve the data security for your own cloud-based systems? Read our blog on 3 data security strategies on healthcare's cloud platforms!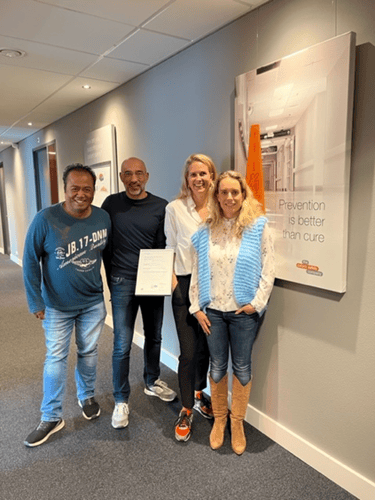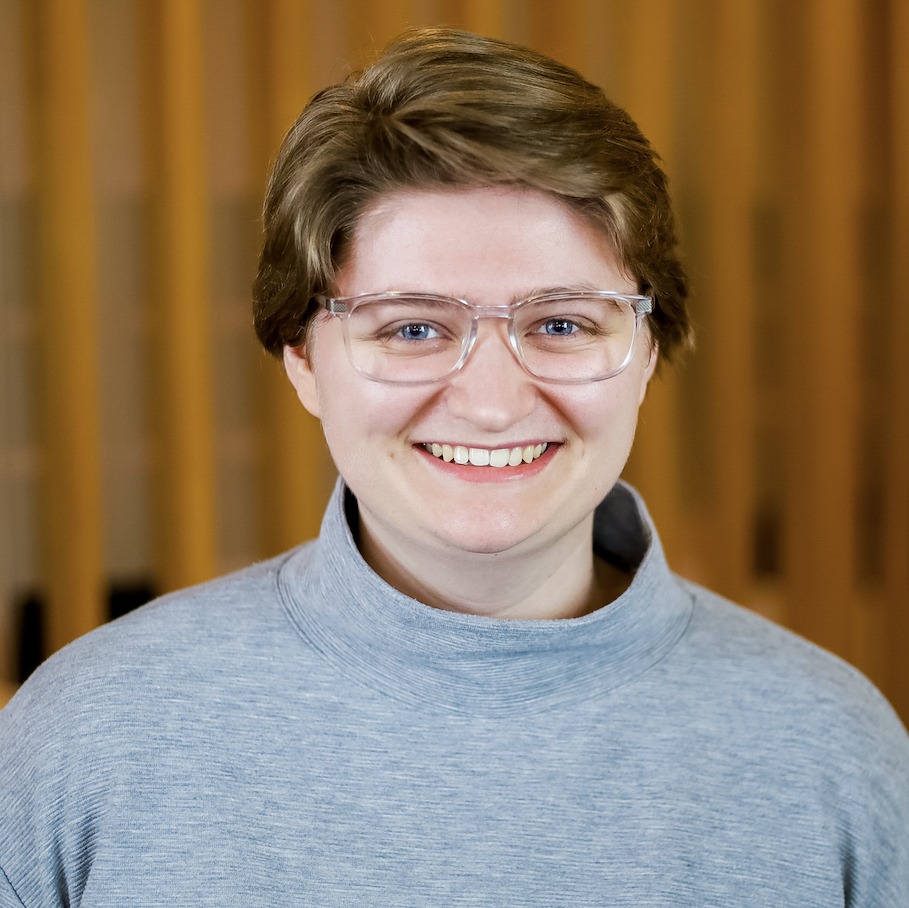 Catherine Mastebroek
Online Marketeer