TPSC joins the Patient Safety event in the Middle East
Updated at: 29 October 2020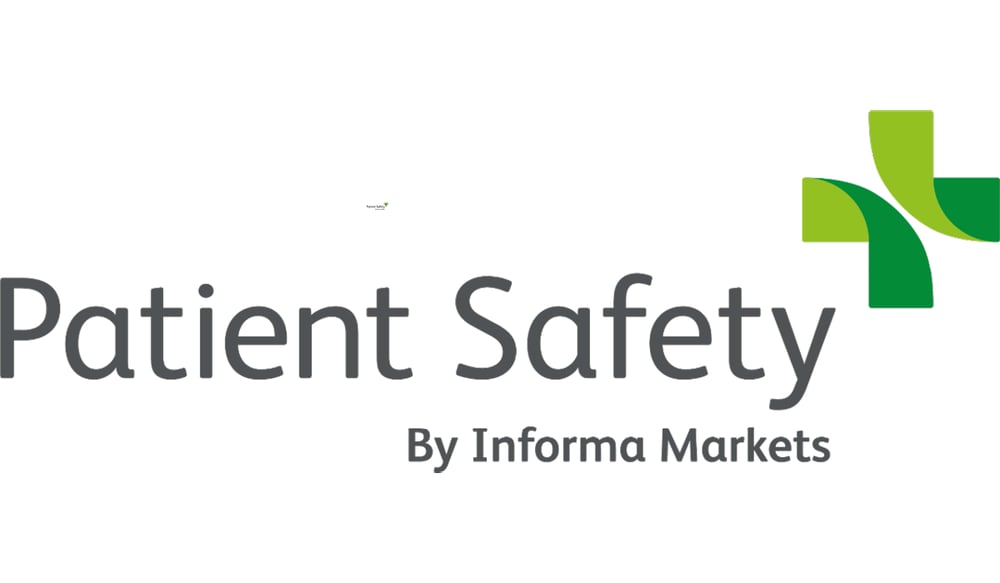 "Patient Safety - The COVID-19 Virtual Edition" is an important event for the healthcare sector in the Middle East. It is organized by Informa Markets who has a strong foothold in the healthcare sector in Africa, the Middle East, and Asia.
The Patient Safety Company joins this event as an exhibitor, and multiple colleagues will attend panel discussions, presentations and keynote speaker sessions. Do you attend this event too and would like to schedule a meeting, please check our company profile on the event-platform or fill in our contact form.
Instead of meeting representatives from regional hospitals, other healthcare and governmental organizations at a physical location this year, we will now meet completely virtually and online from 5 till 7 November. We are excited to meet and interact with the patient safety, infection control and quality community in UAE, Saudi Arabia, Egypt and the wider Middle East region.
We have a growing presence in the Middle East and are currently implementing several of our incident management and patient safety solutions for multiple locations in Dubai, Abu Dhabi and Al Ain. Are you interested to learn more about how we can help your healthcare organization with incident management, quality, and risk management? Start by visiting this overview of our solutions and benefits.
For further expansion in the Middle East and to support our local clients we are looking for new partnerships. Are you a quality and risk management specialist, an IT solution provider or working as a consultant for healthcare organizations? Learn more about your potential benefits in this case study from one of our successful partners.
Like many healthcare professionals, we look forward to kick-off the event with the presentation by Dr Samer Ellahham, Regional Chair, Middle East Patient Safety Movement Foundation. A few other interesting sessions about patient safety-related issues in the Middle East that we will attend are:
Panel discussion: The expedited role of high technology & AI in patient safety, by Atif Al Braiki and Dr Jeffrey Chapman
The hospital environment - is it safe enough to prevent healthcare-associated infection?, by Hajar Ali Aldhanhani
Managing patient safety risks using data-driven approaches, by Dr Mecit Can Emre Simsekler
Preparing for a successful audit, by Jorden Jackers
Quality assurance in CSSD, by Ameena Hassan

Jens Hooiveld
International Marketing Manager