Safety IQ incident reporting for pharmacies
Updated at: 29 April 2021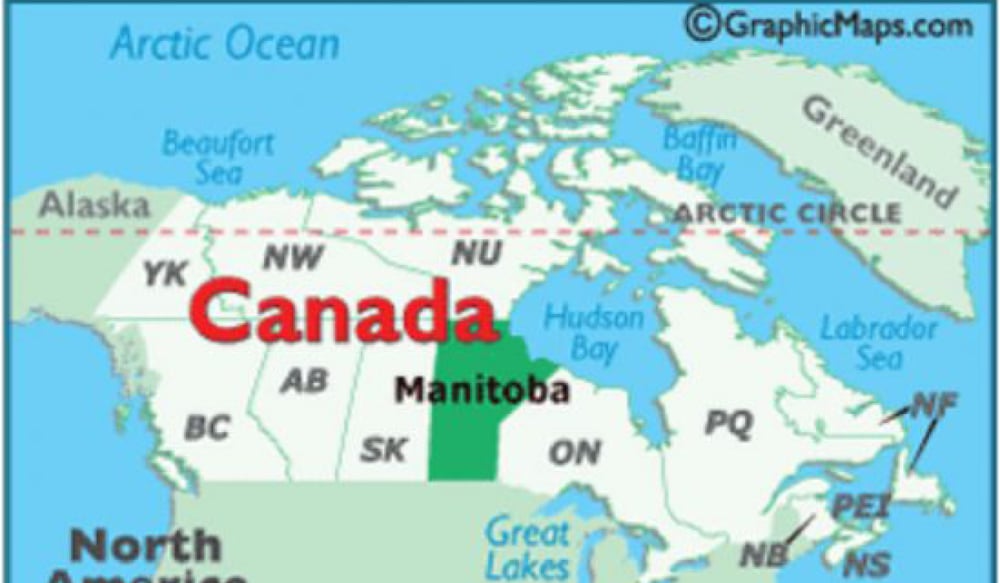 Under the Safety IQ program, it will be mandatory for all community pharmacies in Manitoba, Canada to report medication and near-miss events. This program enables pharmacists to improve patient safety and supports better patient health outcomes.
With the Quality Related Event (QRE) application that The Patient Safety Company had developed for Sobeys we gained a lot of experience with working with pharmacies and improving medication-related safety and quality. This application is implemented with more than 400 pharmacies. It is fully adapted to Sobeys' requirements and includes not only community pharmacies, but also pharmacies in long-term care facilities.
New incident reporting application
To support the community pharmacies in Manitoba we have developed a new solution that meets the requirements as stated in The Medication Incident Reporting Platform Criteria. We offer mapping and API integration with ISMP Canada to submit data anonymously to the National Incident Data Repository for Community Pharmacies (NIDR). This means that incidents reported into the TPSC solution are automatically uploaded into the NIDR database without any manual mapping or copying of data.
Criteria Safety IQ medication incident reporting platform
The following criteria have been taken into account in the development of the online application:
reporting capabilities, like submission to the national database and keeping the data anonymous
intelligence capabilities, like real-time summary reports and online tools for documenting improvement plans
mandatory and optional reporting fields
data security and privacy, with data securely hosted on servers located in Canada
access to Safety IQ resources
Check our press release for more information about our implementation for Sobeys.
Submit our contact form to learn more about incident reporting with our Safety IQ application.

Jens Hooiveld
International Marketing Manager