Sobeys selects The Patient Safety Company for incident reporting
Updated at: 29 April 2021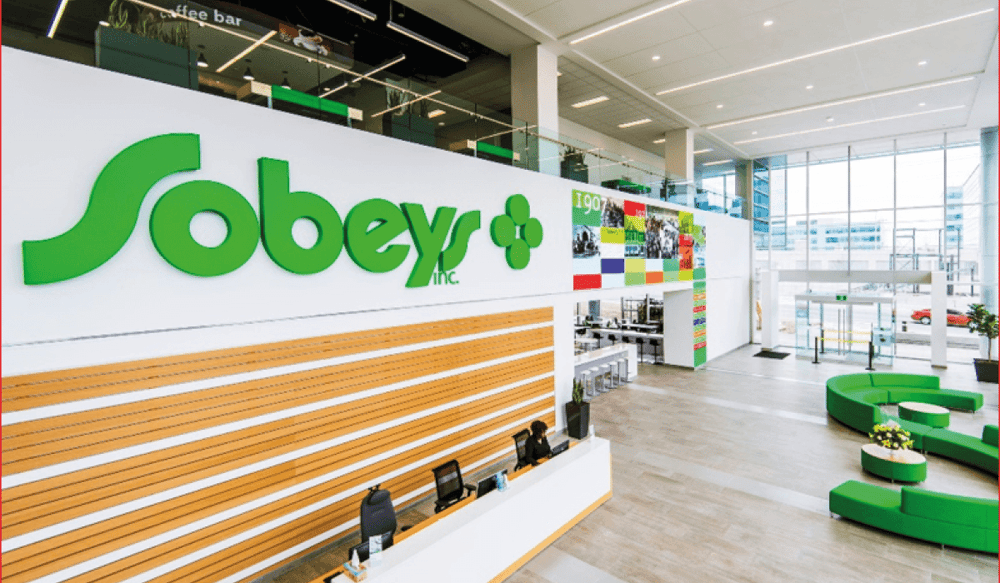 The Patient Safety Company (TPSC) from the Netherlands is proud to announce the new collaboration with Sobeys National Pharmacy Group. We will be installing a customized clinical pharmacy application in all their stores across the country.

Solution for quality-related events
The application was built on TPSC's advanced software platform, TPSC Cloud™, for clinical governance risk and compliance using the Safety Net RX protocols, developed at St. Francis Xavier University. It has included collaborators from Dalhousie University and the University of Cincinnati. The program is the first in Canada to provide a standard for an effective continuous quality improvement process for community pharmacies, ensuring that pharmacies engage in the active enhancement of safety and quality of their professional services and practices both on a regular, ongoing basis as well as in response to quality-related events.
The Quality Related Event (QRE) application from TPSC has replaced the previous reporting tool from the pharmacy portal.
The QRE reporting tool is intended for the reporting of pharmacy service incidents, including:
medication incidents
non-dispensing pharmacy service incidents (e.g., a quality event related to injection administration or pharmacist prescribing)
a breach of a pharmacy client's privacy
Sobeys Pharmacies had identified that the existing tool used for incident reporting was not sufficient. With TPSC Cloud as their new reporting platform, Sobeys will now be using important functionalities that give their quality team a clear overview of reported incidents for all pharmacies, the ability to measure and monitor the reporting culture of each pharmacy, the opportunity to make a detailed analysis of trends to improve quality based on the incidents reported. The Sobeys' quality team can now ensure the incidents are managed appropriately and the correct follow-up and improvement actions are taken in a timely fashion. Automated business processes for managing the daily risks is assuring continuous improvement and efficient follow-up.
Tailor made solution for pharmacies
TPSC and Sobeys are ready to start rolling out the new QRE solution to more than 400 pharmacies. The QRE solution has been customized to the requirements of Sobeys and includes not only the community pharmacies, but also the pharmacies at long-term care facilities.
Michael Sutherland, Pharmacy Continuous Improvement Manager, was very pleased with the result of the customization done by TPSC. He said:
"The customization piece looks great! Each facility has a consulting pharmacist – this reporting will be invaluable to these team members as they run their statistics for their quarterly reviews. It will also allow our team, Regional managers and Pharmacy Managers to review trends within each business unit. On behalf of the Continuing Care team, we really appreciate TPSC's work on integrating this piece."
This new QRE solution for pharmacies represents the entrance in the pharmaceutical sector for TPSC. Due to the strong collaboration with Sobeys and the positive feedback received so far, TPSC is already working on various activities to further expand within the sector. Learn more about our latest incident reporting application for community pharmacies in Manitoba.
Contact Sales to learn more about implementing quality management software or to start with online incident reporting in your organization?