Security Officer Pardi Scheffer | TPSC
Updated at: 23 October 2023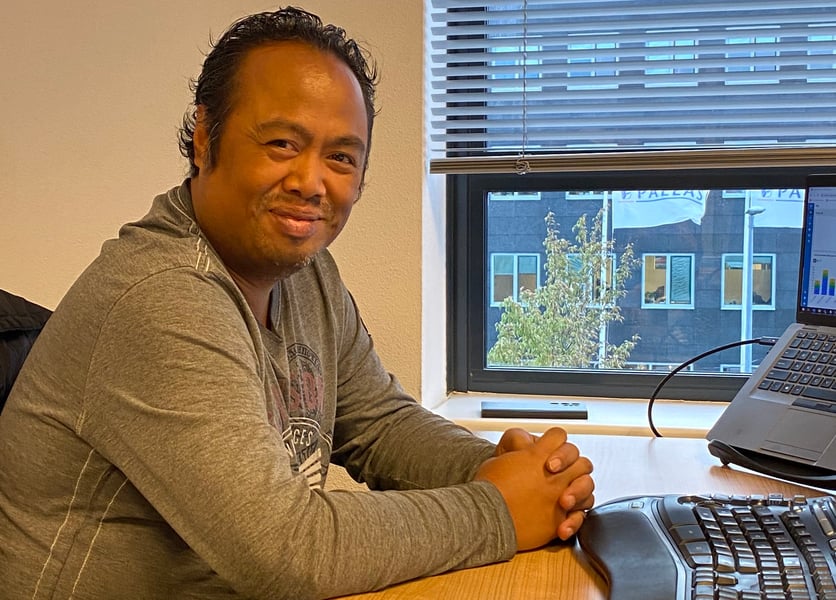 Meet Sr. Servicedesk Engineer / Security Officer Pardi Scheffer!
From time to time, we like to share a sneak peek behind the scenes at The Patient Safety Company. That's why this time we conducted an interview with Sr. Servicedesk Engineer Pardi Scheffer! Interested in the tasks of a Servicedesk Engineer / Security Officer? Read on below!
Pardi, how long have you worked with us now?
In December it'll be 15 years.
And how did you come to work at The Patient Safety Company?
TPSC, then Grecom, approached me when I was working for a (financial) software company in Amsterdam.
Aha! And the rest is history... What's been your most memorable moment at TPSC so far?
The most recent memorable moment I've had with TPSC is when we were accredited for our ISO 27001 certification!
And what's been your favorite project with TPSC?
The whole ISO 27001 process, also because we want to get NEN certified as well after this.
What do you hope to achieve in the next 10 years with TPSC?
The next 10 years... What I strive for in the long term is to develop some extra tools for our customers. For example to provide more insight in cases, to make documentation more readily available, etc.
What aspect of being a Sr. Servicedesk Engineer / Security Officer do you personally like the most?
For both roles I think I like the variation the most. No two days are the exact same.
And when it comes to working for TPSC, what do you like the most then?
That's a difficult question. I think it's still the variation, and also the flexibility. Those combined make TPSC a very fun place to work.
Have you faced any challenges working for TPSC?
Yes, there have been some. Both company takeovers were pretty challenging and in part still are, because you're dealing with way more departments and everything is divided over separate timezones.
So how do you experience the company/team culture now?
Informal, challenging... But in the end we all strive to be on the same page and provide our customers with good service.
And what's an essential skill for your role within that?
Being able to multitask.
Is that something that comes back in your day to day work?
Well, we pretty much always start the day with a review of e-mails, both in personal and in shared inboxes. Then we have a short stand-up for a quick rundown of the day with the whole servicedesk team. And as I said, no two days are the same 😉
If you could switch jobs with anyone else within TPSC, who would you want to switch with?
Seeing as how I have a background as a QA engineer, I think I would like to fulfill that role again.
And overall, how would you describe TPSC in three words?
Challenging, interesting, flexible.
Work is not the only thing in life of course. What do you like to spend your free time on?
Mostly on my kids... I'll be at the rugby club (for my son), the dance club (for my daughter), or at the hockey club (as a referee).
My partner works with elders with dementia and because of their way of working I also help out often to contribute to the living conditions of the clients there.
Wow! One last question: what's something a lot of people don't know about you?
There's a lot, really. I'm pretty private about my life unless I'm asked about it 😊
So I imagine there are quite a lot of things people won't know about me... 😉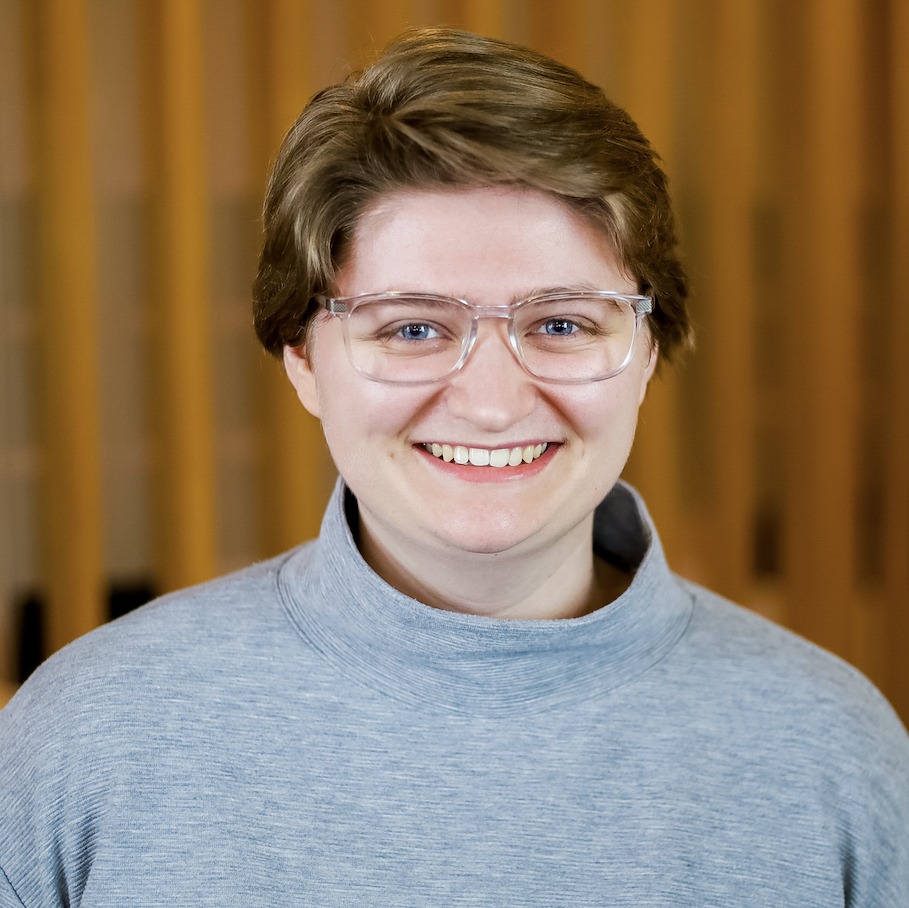 Catherine Mastebroek
Online Marketeer