Our consultant Vayip Ozturk | TPSC
Updated at: 17 April 2023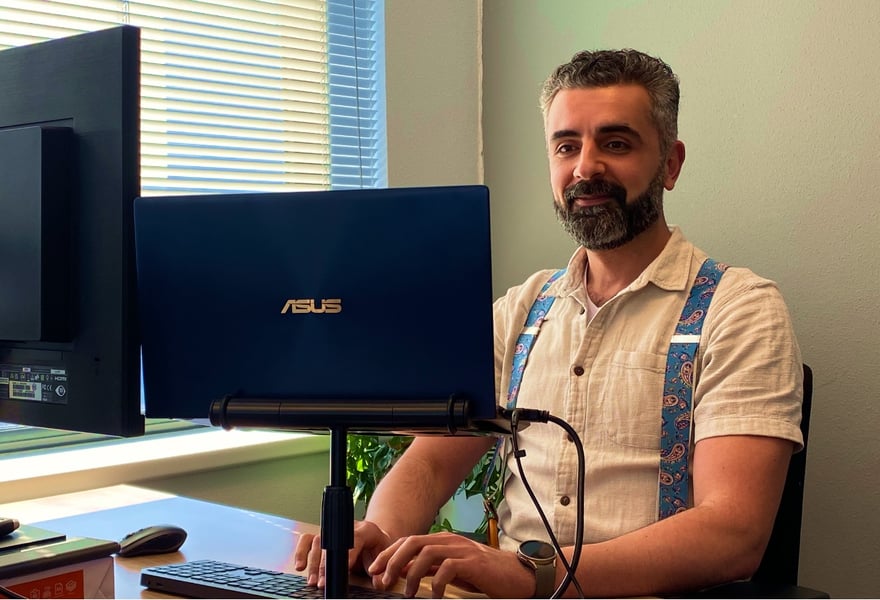 Meet Consultant Vayip Ozturk
Because we like to share a behind-the-scenes look at The Patient Safety Company, we conducted an interview with one of our consultants, Vayip Ozturk. Curious about his career at TPSC? Read on quickly!
Vayip, how long have you actually been working with us?
I started working at TPSC on February 1, 2008. Before that, I also did an internship for six months.
And how did you end up at The Patient Safety Company?
I ended up at TPSC as an intern initially.
My internship assignment was to investigate the possibilities of automated testing. UMC Radboud had just become a customer at that time and John was very busy with that, in addition to Noordwest Hospital Group (formerly Medisch Centrum Alkmaar, with whom we developed the system in collaboration). During that period, we received more and more requests from other hospitals to come and present our system.
During my internship period, I also did a sales presentation for a small hospital. Toward the end of my internship period, I was asked to stay, but in the role of consultant. My first project as a consultant was with the Rotterdam Eye Hospital.
So what has been the most memorable moment in your career here?
Over the years I have had the opportunity to take quite a few trips abroad. I am a lover of good food and my trips to Singapore and Malaysia remain my favorites.
In the early years, we celebrated new successes with an evening out to dinner. Those were very fun and enjoyable evenings and I have fond memories of them. Winning big contracts, and everything that comes with that, are always great moments as well.
How do you experience the company culture/team culture at our company?
There is an informal culture and most colleagues have been working at TPSC for +10 years. Therefore, you will sometimes visit a colleague's home or we will meet up outside working hours.
What do you think is an essential skill for a TPSC consultant?
Flexibility, independence but also being a team player, and patience.
What does the day-to-day work life of a TPSC consultant look like?
I usually start my day by answering emails and following up on outstanding tasks.
After that, I spend much of my day doing client work. This can be creating a new application for a client or making changes to an existing application.
In addition, I also do internal projects. Depending on the project and the phase it is in, I spend a few hours a day to a few hours a week on it.
Throughout the day I always get emails from customers. Depending on the question, I sometimes pick it up right away or schedule it to be addressed later.
Meanwhile, I maintain contact with colleagues for practical matters and for fun.
What has been your favorite project?
That would be implementing the system at a group of 5 hospitals in Singapore in 2010. I spent 5 weeks in Singapore for that, working with our partner there to set up the system.
When you stay somewhere for a longer period of time, the contact with the people becomes more informal and we just had a very nice time with our partner and the different contact persons of the different hospitals.
It was also a very big project that we did there and we had to fly in several times to demonstrate the system.
What challenges have you experienced within The Patient Safety Company?
It can still sometimes be a puzzle to bring together the customer's needs and the capabilities of the system. As a consultant you are also a link between the customer and the development strategy of the system. That still sometimes brings challenges to bring that to fruition to the satisfaction of both parties while you are in a way stuck in between.
If you could switch jobs with anyone else in the company, who would you want to switch jobs with?
We are a fairly flat organization with just 1 layer above me, but if I had to choose, I would choose the position of general manager.
What 3 words would you use to describe TPSC?
Flexible, informal and international.
What aspect of being a consultant do you enjoy most?
Bringing together a client's needs and TPSC's solutions.
What do you like best about working for The Patient Safety Company?
The fact that with our system we contribute to a safer environment for employees and patients at our customers' healthcare facilities and thereby contribute to people's well-being makes me feel good.
What do you enjoy doing on your days off?
I have 2 beautiful daughters aged 5 and 3 and I spend most of my free time with my kids while they still want to play games with their dad 😊
In addition, I also exercise quite a lot and my goal is to do a marathon sometime in 2024. For this year, I am mainly focusing on half marathons.
Visiting a festival with friends from time to time also makes me happy.
What is something that a lot of people don't know about you?
Hmm, I'll get back to you on that! 😊
What do you hope to accomplish in the next 10 years at TPSC?
I hope to see us develop the system into a complete risk management solution, so that we can be of even greater value to our customers.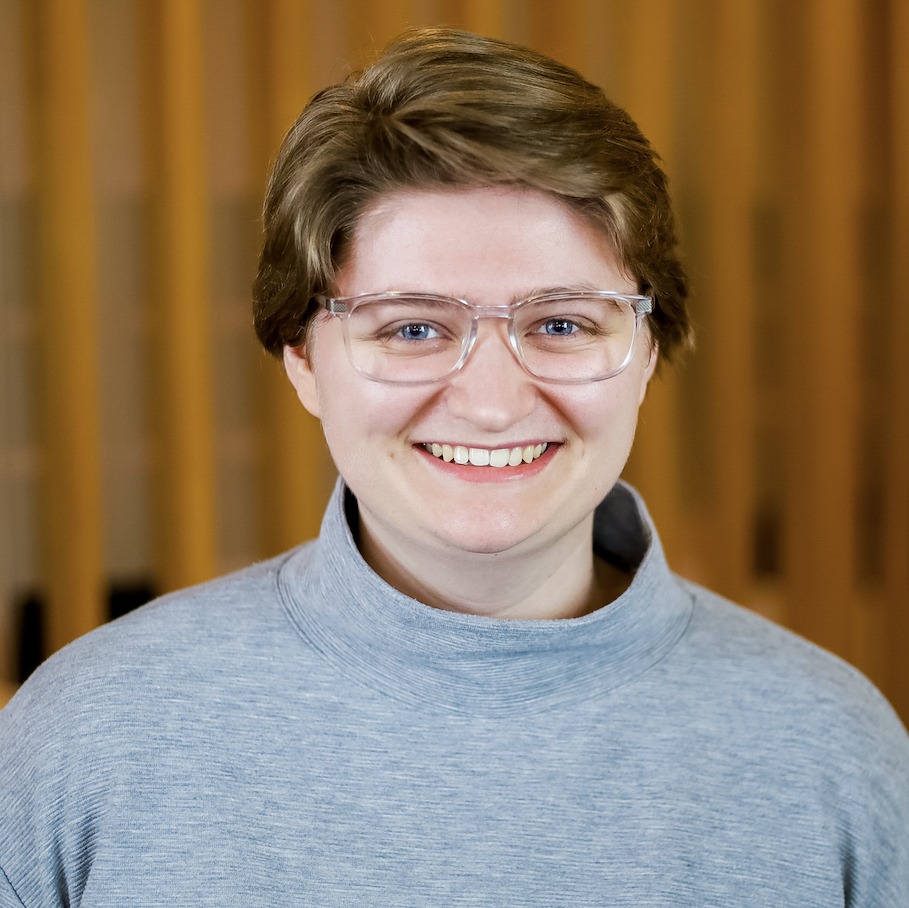 Catherine Mastebroek
Online Marketeer