OptaSalud - our partner in Chili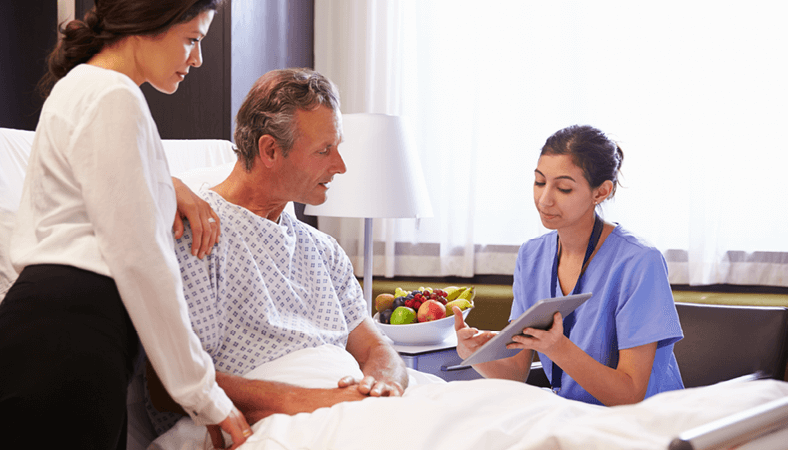 OptaSalud is a service and technology company, with added value to hospitals and health insurance companies. They offer solutions like process automatization, information systems intraoperatively, and other solutions to monitor adverse events, and improve the administrative and clinical processes.
OptaSalud has the mission to be a determining factor in the healthcare community in Chile and Latin America, helping healthcare institutions to incorporate innovative technology.
Their services include:
Healthcare IT Solutions:
Patient Safety & Incident Management Software (TPSC CloudTM)
OPTA CMD: Electronic Health Account
Process Automatization: Workflow, OCR, RPA and IA
Specialized consultancy:
Proccess Modeling and Redesign
Information Technology Planning
Project Management Offices
Change Management
Contact data
Contact person: Luis Villablanca Videla, Director Operaciones
Email: contacto@optasalud.cl
Website: www.optasalud.cl
Phone: +56 2 224311800
Address:
Del Inca 4446
Floor 5 Las Condes
Chili

Benefits TPSC CloudTM software
With our software, a complete Patient Safety platform is ready for you.
1
Flexible platform
Access anytime, anywhere, securely managed in the cloud. Flexible and scalable to organize due to the modular structure. With many options to adjust each part to your own needs.
2
Easy implementation
Quick and easy to set up. Due to the user-friendly design, no programming knowledge is required for the implementation. Our consultants are ready to help with your configuration.
3
Low cost
Our software is a cost-efficient solution for patient safety management, because many of the building blocks have already been made for you! Suitable for both small and large organizations.
Free eBook
Quality Management System
Is your organization about to make the transition from a paper-based to a digital workplace? Or does the organization already have a digital quality management system to improve patient safety, but wants to replace it? In both cases it is advisable to develop a business case. Download our eBook and use it as guidance for writing your internal business case.
Our valued customers include