There are many different sources to collect data for your quality and risk management. The Patient Safety Company has been assisting healthcare organizations around the world improve their safety and quality for over 15 years.
Risk awareness starts with reporting near accidents, incidents, complaints or other undesirable situations. With various applications, our software offers a flexible solution to record your data. Its strength is that you can use the same reporting platform to take the next steps, such as analyzing trends and root causes, building management dashboards and scheduling improvement actions.
Thanks to the many configuration options, the application can be fully tailored to the processes and workflow of your organization.
Flexibility and ease of use
Employees do not always feel the sense of urgency (or take the time) to properly record, for example, an incident. User-friendliness is therefore extremely important. So we have developed mobile-first forms that can be completed anywhere, any time and on any device.
Benefits of our web forms:
Fully customizable online forms;

Include 25 question types to record the required information;

Direct validation of imposed requirements;

Optional anonymous reporting;

Add attachments, such as photos, videos or voice recordings.
Free eBook
Incident Management eBook
Read our free eBook for more information about setting up incident management.
How do you ensure your organisation learns from incidents?

How to modernise to digital incident management?

Including tips for analysing incidents.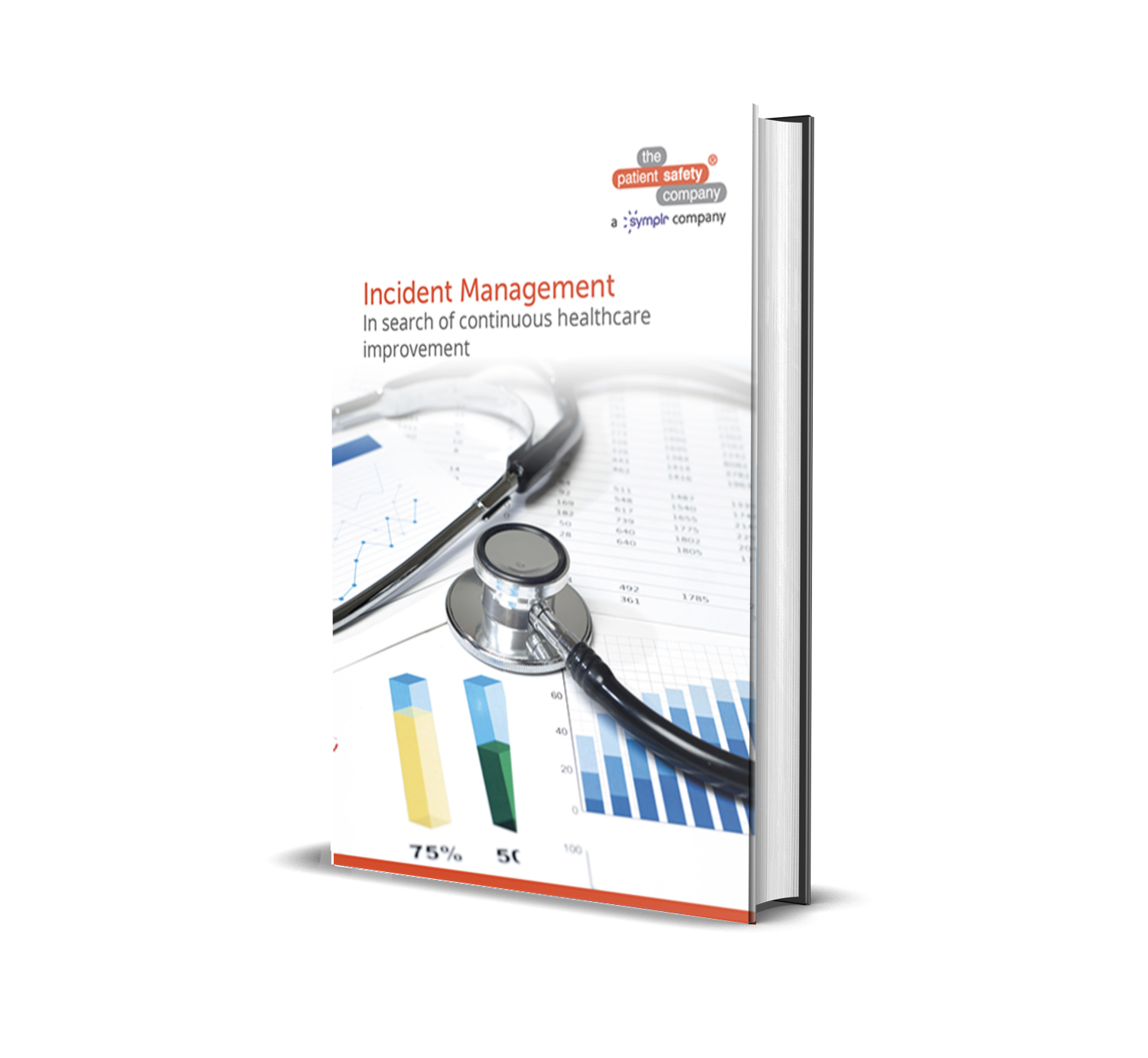 Start with digital incident reporting
Are incidents still reported on paper? Is deciphering handwritings part of your daily job? Stop using paper forms and experience the convenience of a digital platform for risk management!
When incidents are reported digitally you get a clear overview of the root causes and the different types of incidents. Without any additional actions, the nature and type of the reports are recorded.
When processes are automated, productivity and effectiveness improve at the same time. Greater focus on automation and safety also immediately improves quality within your organization. Reports on reported incidents and complaints make it clear which parts of the processes can be improved.
>> Learn how to create the best reporting forms with the tips and examples from our eBook.
Want to learn more about our software?
Schedule a free online demo or discuss your needs with a specialist.
Learn things like creating an incident reporting form

See how easily you can analyse incidents and quality-related data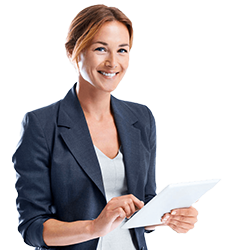 Our valued customers include