Software to improve patient safety
Within the healthcare sector there is a strong focus on improving patient safety. Whether you are a patient/client, family member, caregiver, doctor, quality officer or director of a healthcare institution, everyone is looking for greater patient safety. But, how can you achieve safe care that focuses on the patient?
Our incident management application is the solution to report and analyze (near) incidents in healthcare.
This solution allows all employees to report a (near) incident by filling out a simple online form. The software supports several analysis methodologies to find the causes of the incident and to initiate improvement plans. The 'Plan-Do-Check-Act' method has been fully integrated in the app.
Thanks to the many configuration options, the application can be fully tailored to the processes and workflow of your organization.
Benefits of the software
A report form that can be easily and quickly filled out online

Step-by-step guidance through the entire workflow process

Internationally recognized analysis methodologies

Recording, follow up & monitoring of improvement plans

Management dashboards & reporting possibilities
Download Incident Management eBook
How to ensure that your organization increases patient safety?
How to switch towards digital incident management?
Would you like tips for analyzing incidents?
Read our eBook for more information about incident management.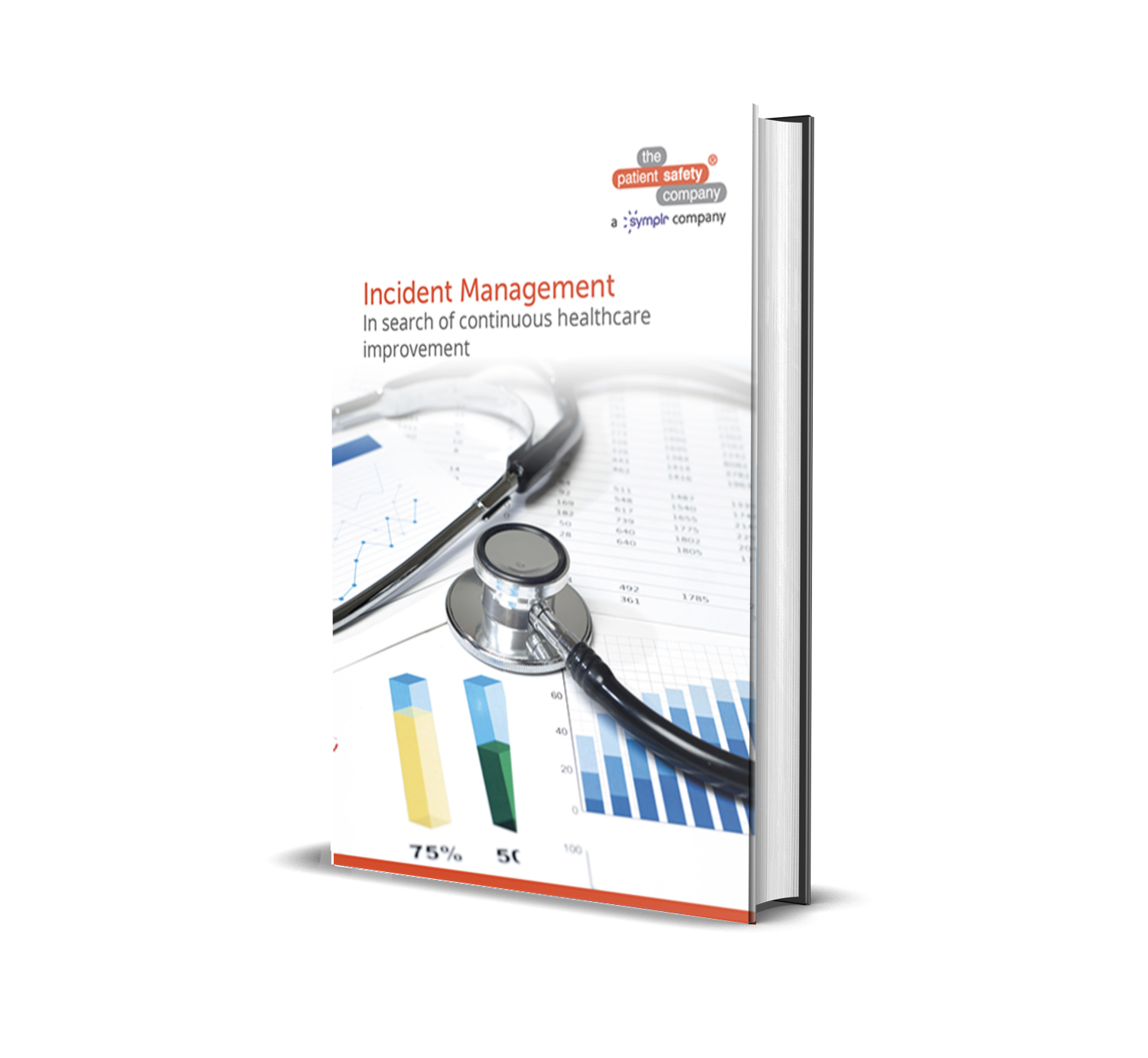 The impact of your incident management solution
If the digital incident management solution is properly implemented, the impact will be noticeable throughout your entire organization. See below for an overview of some results that can be achieved:
Employee commitment in the event of incidents will increase and thus the willingness to report (near) incidents;

The efficiency of your organization improves as information is digitally and centrally accessible;

The patient safety improves by learning from (near) incidents and from implementing improvements in your processes;

The learning effects within your organization are ever-increasing as departments start to exchange experiences and improvement proposals;

A safe workplace is created for employees, with less risks for other stakeholders and the direct environment;

Failure costs (for high-risk projects) decrease as adjustments can be implemented quickly and activities need to be put on hold for less time

The profitability of your organization improves as a result of the combination of the above factors.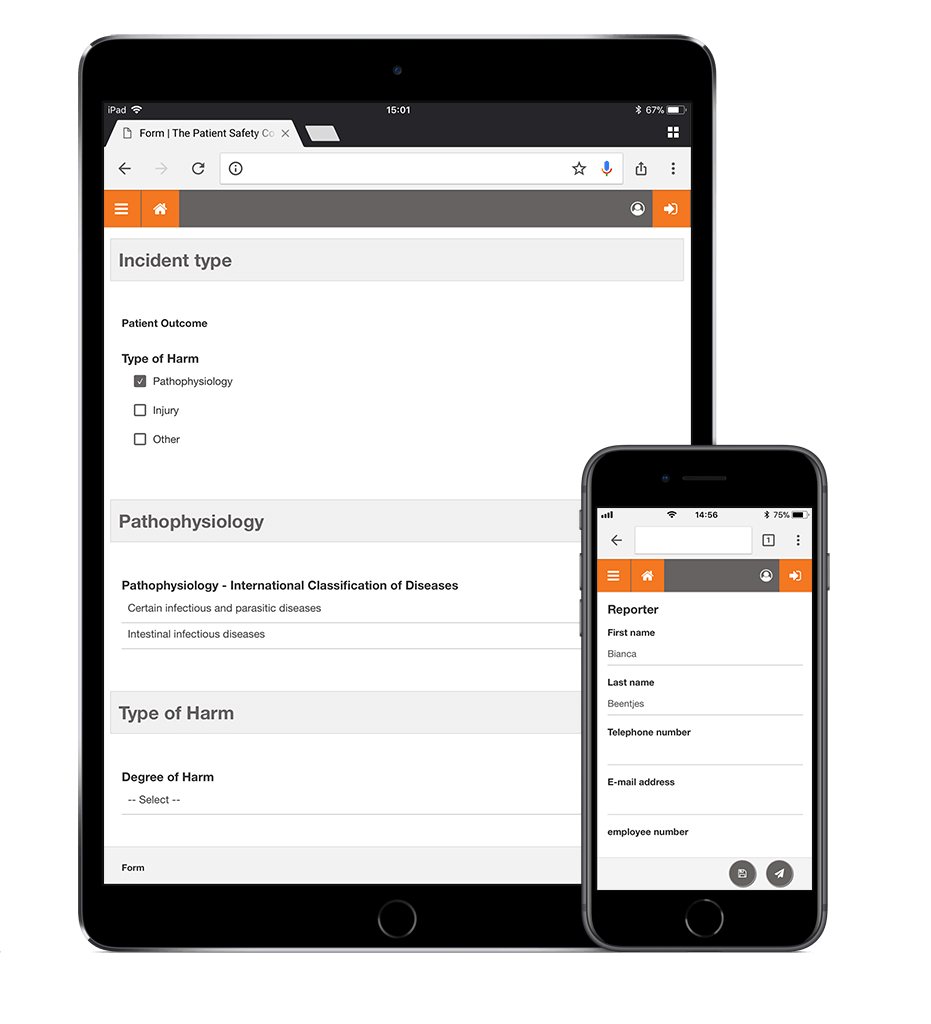 Want to learn more about our software?
Schedule an online demoor discuss your needs with a specialist.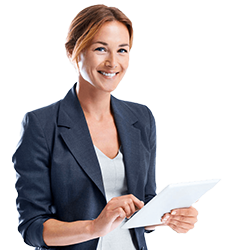 Our valued customers include