Quality management in healthcare
Quality management is becoming increasingly important for every healthcare organization. In addition to your customers and employees, government agencies and shareholders will also request to see tangible improvements and safety and quality guarantees.
How do you manage the improvement actions in your organization and how do you make sure that they contribute to more safety and quality? For more than 15 years, The Patient Safety Company has been helping organizations worldwide with quality management software. A flexible solution to register and analyze (near) incidents, up to the automation of improvement actions.
Determine your objective
A quality management system provides more insight into the number of avoidable errors, which means that you can focus on improvements. The implementation of a system like this can contribute to a wide range of objectives:
achieving organizational objectives;

improving patient/client satisfaction;

cost control by reducing avoidable errors;

increasing the effectiveness of the organization;

improving the safety culture and risk awareness;

providing insight into the performance at team and individual level
Download Incident Management eBook
How to ensure that your organization learns from incidents?
How to switch towards digital incident management?
Would you like tips for analyzing incidents?
Read our eBook for more information about incident management.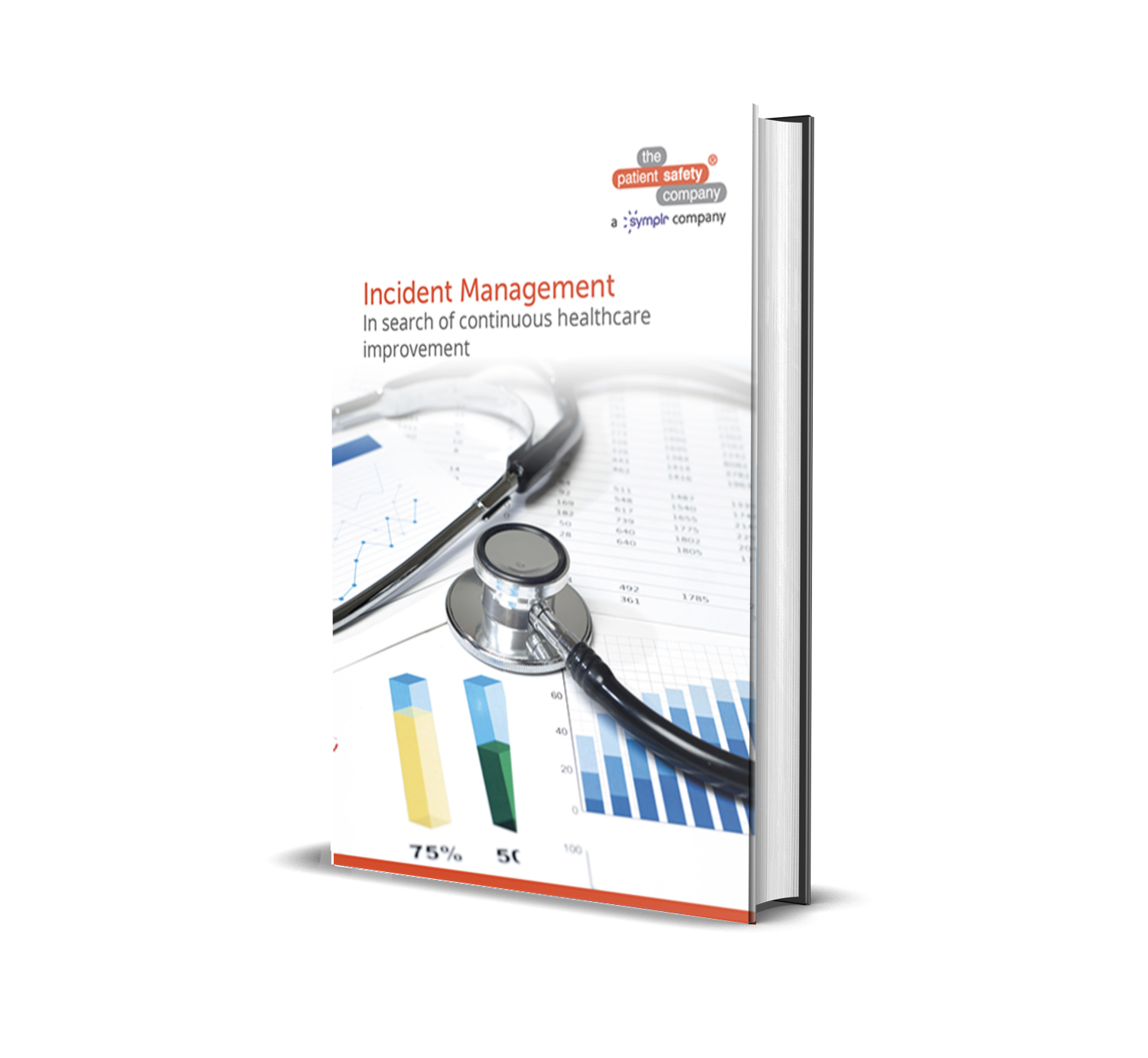 The importance of employee training
It is important for a manager to pay attention to the professional and personal development of employees. At team level we are talking about collective competencies, such as cooperation, feedback and communication. E-learning can also be developed and used to test whether employees have the necessary skills. The advantage of e-learning (and correct documentation of procedures) is that new employees are being trained faster and contribute to more safety and quality.
Also, incidents and improvement actions should not only be discussed within a particular department, but also with other departments. Otherwise you get into situations where other colleagues cause the same kind of incidents at a later time. As a 'learning' organization you can prevent this and actually guarantee the improvement of quality in your processes.
Make sure that you communicate new or changed procedures directly to everyone in the team and those involved. Use all possible channels, such as e-mail, intranet notifications and staff meetings.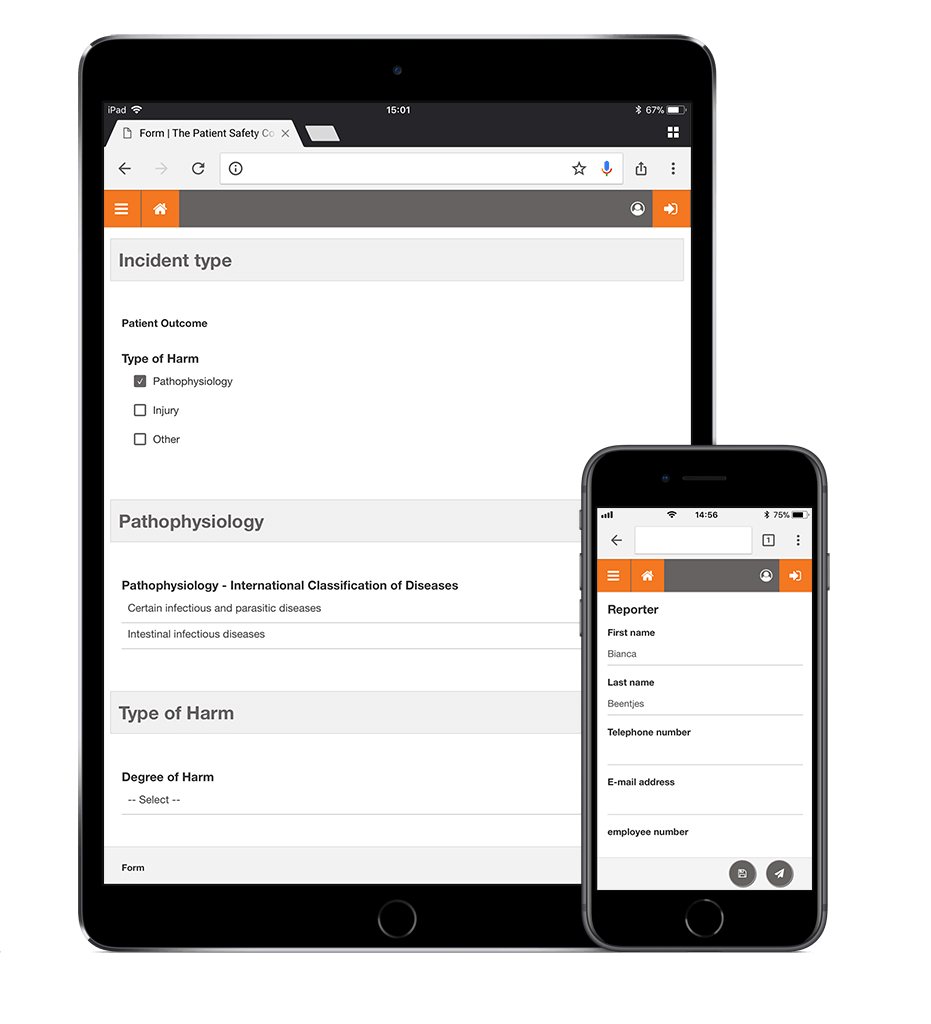 Want to learn more about our software?
Schedule an online demoor discuss your needs with a specialist.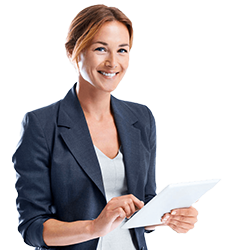 Our valued customers include: