The solution for risk management
Do you have a good overview of the risks in your organization? Risk managers in healthcare use different ways to report and analyze risks. By using a digital system everyone in your organization can report on risks and this data is accessible everywhere when needed. A risk management system contributes to the quality and safety of your healthcare organization.
In order to learn from incidents and other risks, it is important that all incidents and near incidents are reported. Unfortunately, this is often seen as an additional administrative step that is experienced as difficult and unnecessary.
By using our TPSC Cloud™ solution, every employee and patient can report on risks, through an easy to fill in online form using a desktop or mobile device.
Checklists for risk assessment
Besides identifying risks by analyzing incidents, you can also use checklists.
Our Risk Checklist is the solution for digitization of the entire Risk Assessment and Evaluation process. Conduct risk assessments in a user-friendly manner and gain insight into the risks within your organization.
The digital checklist supports the entire assessment process. Dashboards provide an understanding of the risks and clearly show the status of all (sub) assessments and the resulting measures.
Advanced functionalities allow to easily conduct any assessment. Based on the answers, risks are immediately identified and classified. At the click of a button, a Plan of Action is drawn up.
Download Incident Management eBook
How to ensure that your organization learns from incidents?
How to switch towards digital incident management?
Would you like tips for analyzing incidents?
Read our eBook for more information about incident management.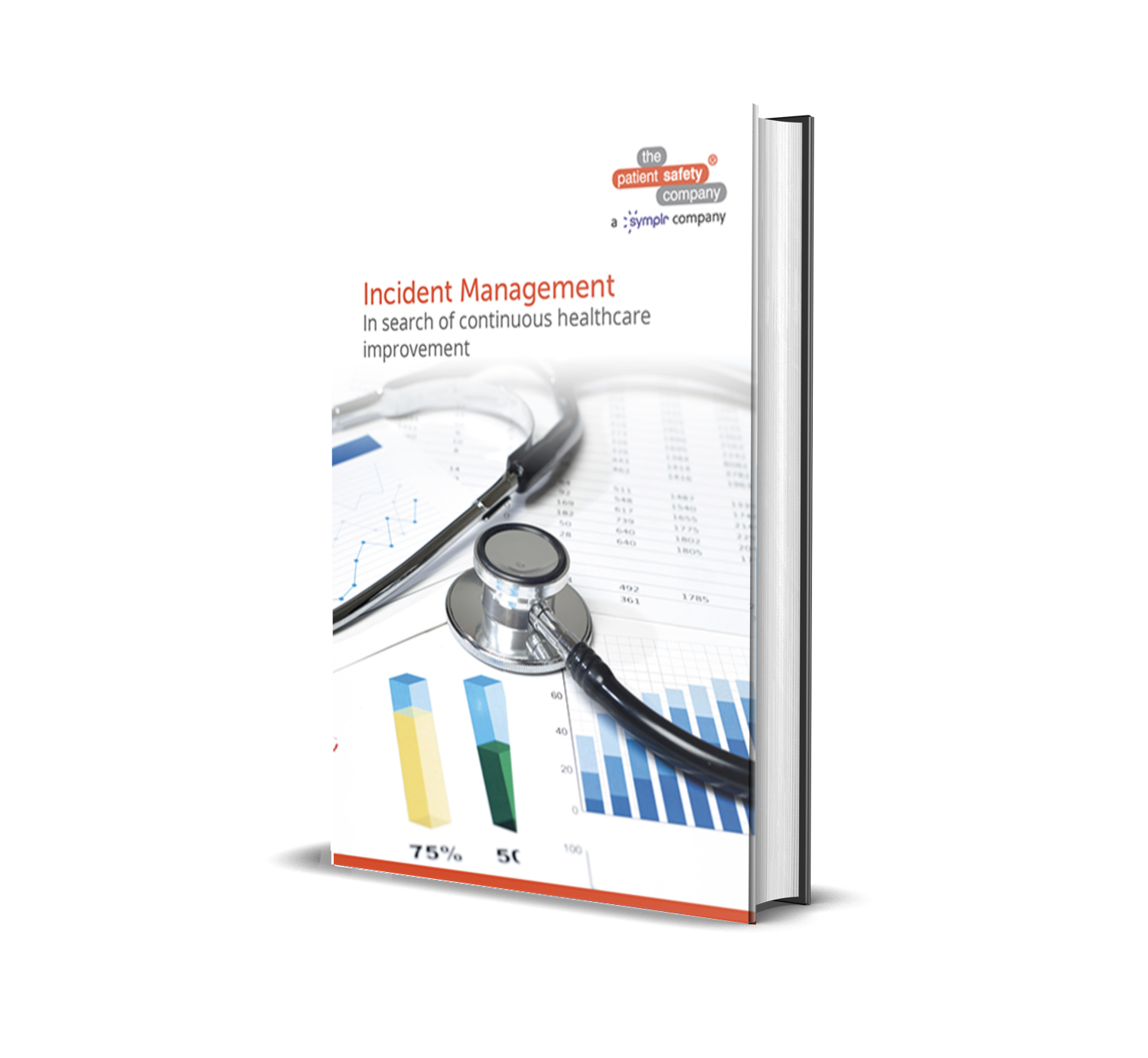 Translate risks into improvement plans
Your checklist may show that a specific risk in your healthcare organization needs to be addressed. This is when you initiate an improvement plan. Within our software we adopt a structured approach for going through the improvement steps: The Plan-Do-Check-Act (PDCA) cycle.
The four activities according to the PDCA cycle:
PLAN: Look at current activities and develop a plan to improve these activities. Set objectives for this improvement;
DO: Implement the planned improvement in a controlled setup;
CHECK: Measure the result of the improvement and compare it with the original situation and check it against the objectives set;
ACT: Adjust based on the results obtained at CHECK.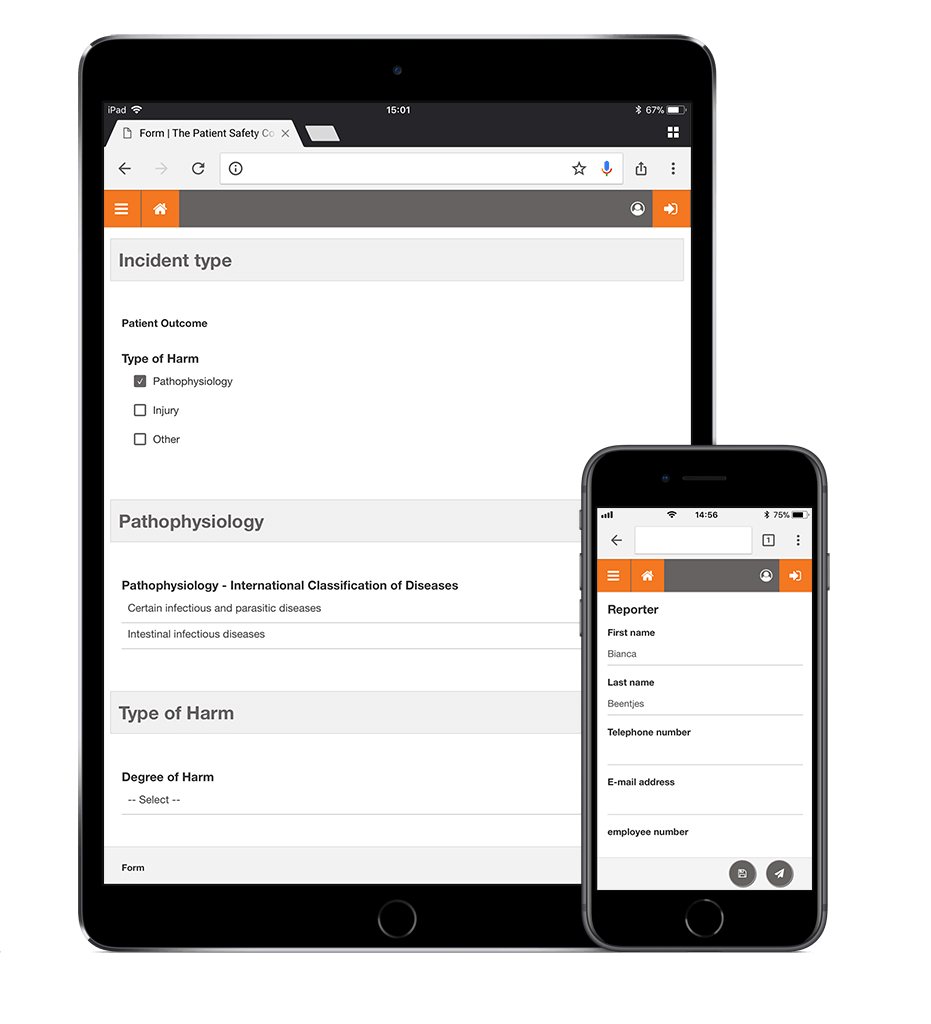 Want to learn more about our software?
Schedule an online demoor discuss your needs with a specialist.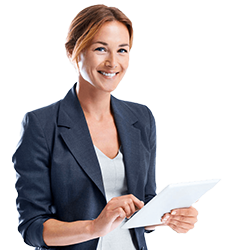 Our valued customers include: