The pitfalls of quality registrations on paper or spreadsheets
Updated at: 3 September 2020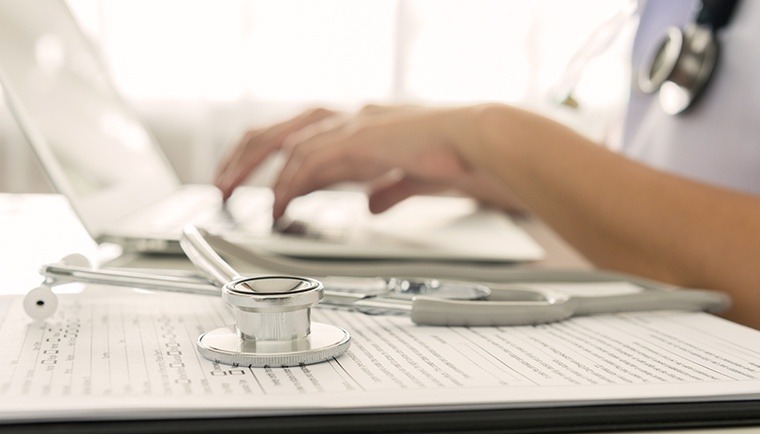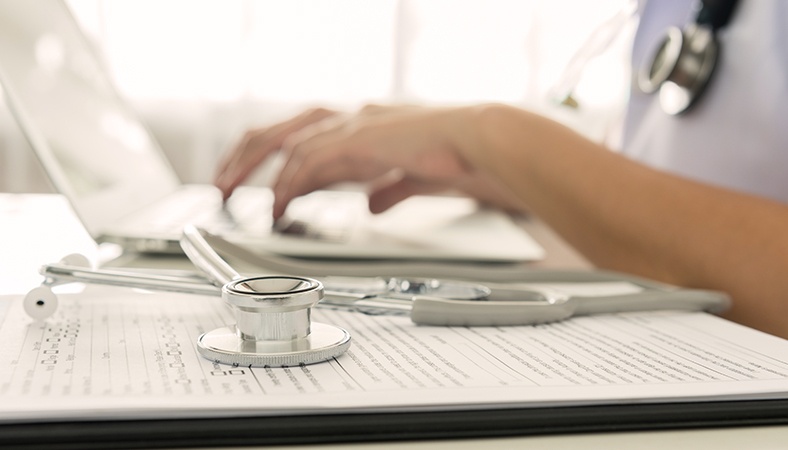 In our previous blog, we discussed the top 5 quality issues nursing homes are dealing with. One of these issues is that many of them still rely on paper or spreadsheets to register incidents.
Despite the digital age we live in, we see this by many relatively small healthcare providers. Registering quality issues on paper or spreadsheets comes with many disadvantages. Much money, time and effort can be saved by using an online quality and risk management solution.
In this blog, we first describe the disadvantages of quality registrations on paper or spreadsheets. Next we describe the advantages of an online quality and risk management system. We understand that most small healthcare providers do not have the resources to afford and maintain a proper online system. But for that we found a unique solution!
The disadvantages of registrations on paper or spreadsheet
We often see that relatively small healthcare providers still rely on paper or spreadsheets to register incidents. Some do not even have a real registration system in place. Here it seems to be more of an ad hoc administration. However, a paper-based registration comes with many disadvantages:
No communication between the risk/quality department, managers and front-line staff.
Increased risk of inaccurate reporting or incidents not being reported at all.
No monitoring of turnaround times, resulting in no timely follow-up of incidents.
Analysis of incidents and creation of management reports is a time consuming and manual process.
Decision making, data analysis and improvement actions are based on incomplete or poor data.
Low staff satisfaction due to high administrative burdens.
Lack of understanding of what is really going on in the organization.
Inability to prevent incidents from happening and learning from previous mistakes due to lack of reporting.
No automated processes or streamlined workflows.
Overall inefficiency.
There is no effective improvement without proper measurement and analysis. So therefore, nursing homes need a system to manage their incidents, risks and improvement actions.
The benefits of an online quality & risk management platform
An online quality & risk management platform comes with many benefits that will save time and money and, not to forget, increase quality and patient safety. Here is why:
It takes staff less time to report an incident. Incidents are reported using an online form available on desktop and mobile devices. The reporter is informed about the status of the report throughout the whole process of handling the report. Staff will be more engaged, resulting in an increase of incidents reported.
With an integrated workflow functionality, the right people get involved at the right time. Employees are automatically notified when a new incident is reported and are notified of tasks they must complete in the system. Resulting in better turnaround times of handling incidents. Incidents are handled within the specified timeframe.
Root-causes are discovered thanks to the different analysis methods supported by the system. Root causes form the starting point to improve the current processes and prevent the incident from happening in the future.
Resulting improvement actions are managed and monitored by the system. Closing the Plan-Do-Check-Act cycle.
Monthly and quarterly management reports are created with a click on the button.
Personalized management dashboards provide you with real-time insights into risks, and trends.
For those organizations that want to make the transition to an online quality & risk management system, but do not have the necessary resources, we created a unique opportunity! Getting an advanced online Quality & Risk Management System, while realizing opportunities for sharing resources and economies of scale and thus cost savings!
A shared platform put into practice
The nursing home sector is known to have the highest number of staff incidents within the continuum of care in Canada.
A project was initiated to help the nursing homes of New Brunswick creating a safer workplace without sacrificing the quality of care for their residents. The project included a shared quality and risk management platform for reporting and managing incidents.